Viewing Trip
Why apply for a VIEWING TRIP with MARBELLA & CO?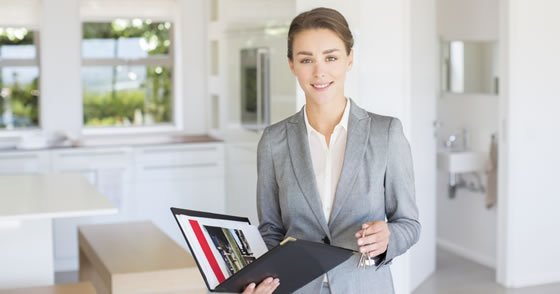 BECAUSE WE ARE NOT SELLING PROPERTIES! WE SHOW YOU THE PROPERTY YOU WANT TO BUY!
We have access to all properties for sale on the Costa del Sol!
We have access to all bank repossessions!
We work with a select group of highly professional advisers, such as bankers, lawyers, tax accountants and mortgage advisers.
A VIEWING TRIP is an appointment with Marbella & Co (M&C) for the sole purpose of buying a property on the Costa del Sol, with M&C as your exclusive agent, where M&C pays for your accommodation for 3 nights in a 3/4-star hotel.
The trip must commence between Monday and Wednesday, with the last possible day for viewing being a Saturday, as no viewings are possible after midday on Saturday through to Monday.
The viewing trip will start with us meeting you at the airport on your arrival.
Each morning, we will pick you up from your accommodation for a full day of viewings, between the hours of 09.30-19.00.
Once we have found your dream property, we will also introduce you to a reputable Spanish lawyer (English speaking), for a final briefing on how to buy a property.
At the end of the trip, we will take you back to the airport in good time for your departure.
We will also present you to a mortgage adviser, if necessary.
There ARE various conditions you must fulfil in order to be approved for a VIEWING TRIP, so we recommend that you click: "Apply for a VIEWING TRIP"
Please fill out the form with all your contact details and one of our team will contact you to arrange your VIEWING TRIP.