Hot Properties
This is a special, filtered search showing only our personally selected Hot Properties, a selection of properties which are exceptional in one or more ways. We add and remove properties on a regular basis. Please keep an eye on this page, it's a fast way of seeing how the market is moving in Marbella and the Costa del Sol. And remember they sell fast!
You can remove this filter and return to the normal Full Search.
---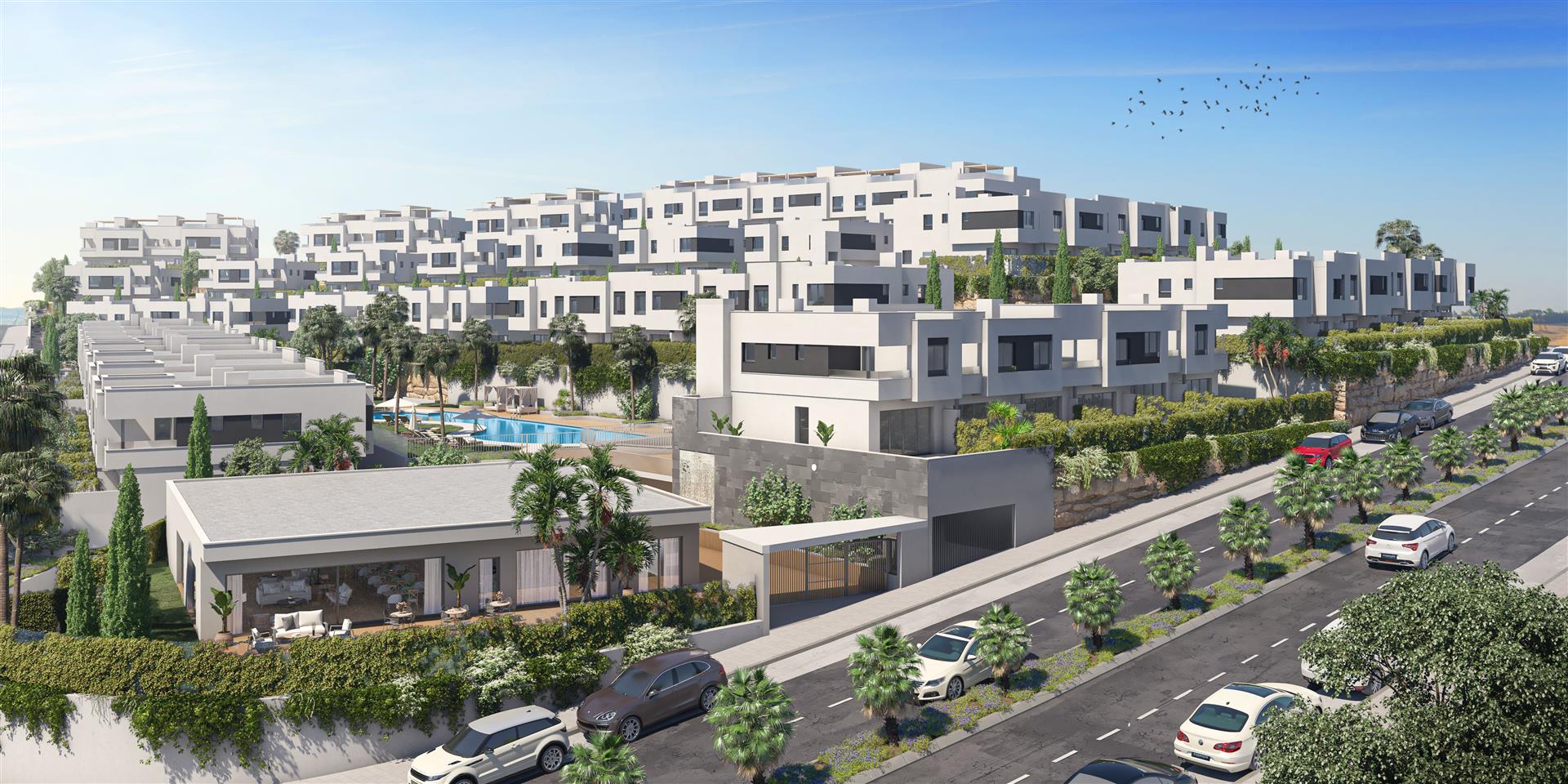 TOWNHOUSES IN LA CALA WITH SEA VIEWS!


Less than a 1 km walk to the town and beach.


Townhouses in La Cala
From €429,000
3 & 4
3
220m²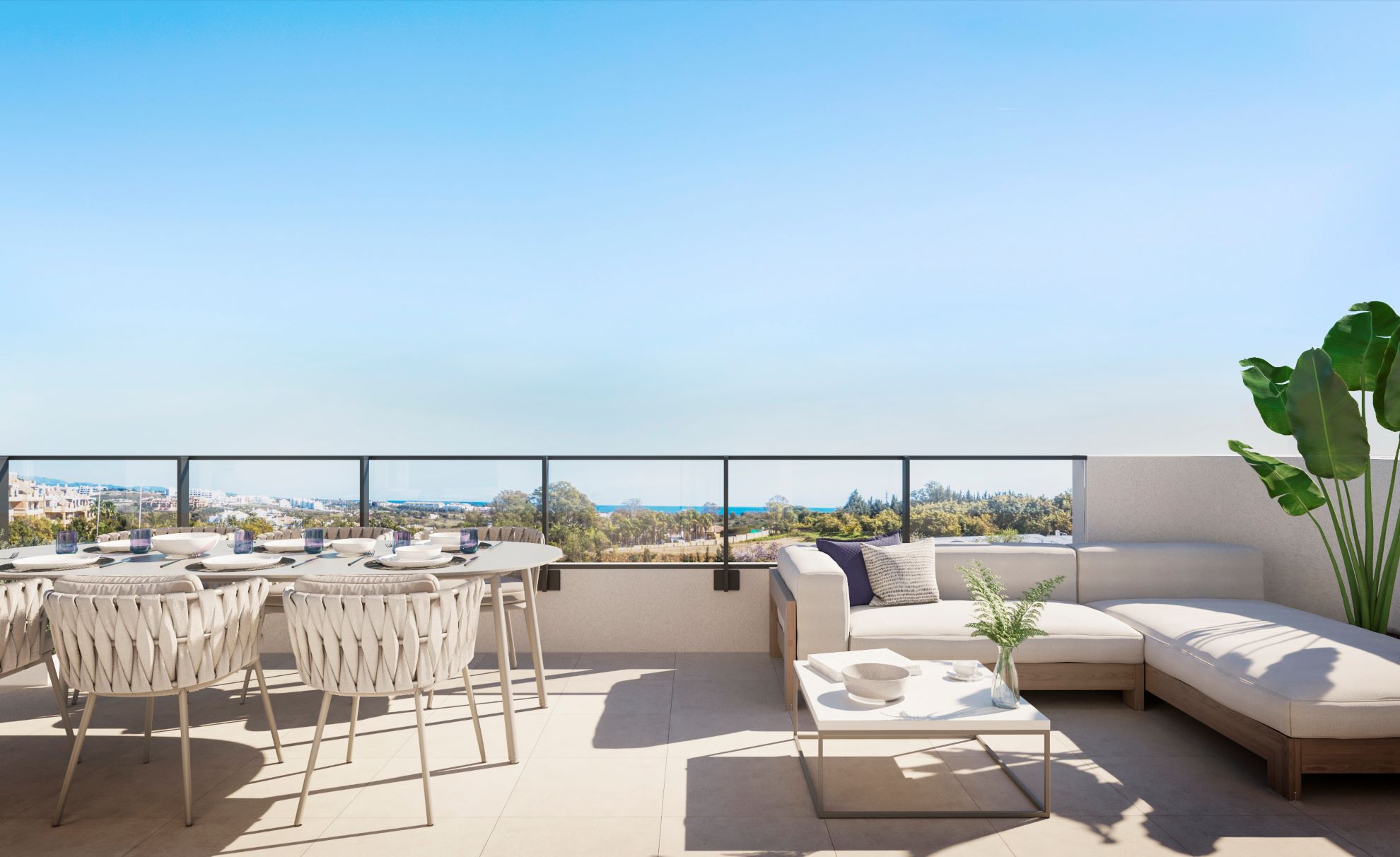 SEA VIEWS HOMES SURROUNDED BY LA RESINA GOLF
Close to Estepona
Apartments in Estepona
From €198,000
2
2
79m²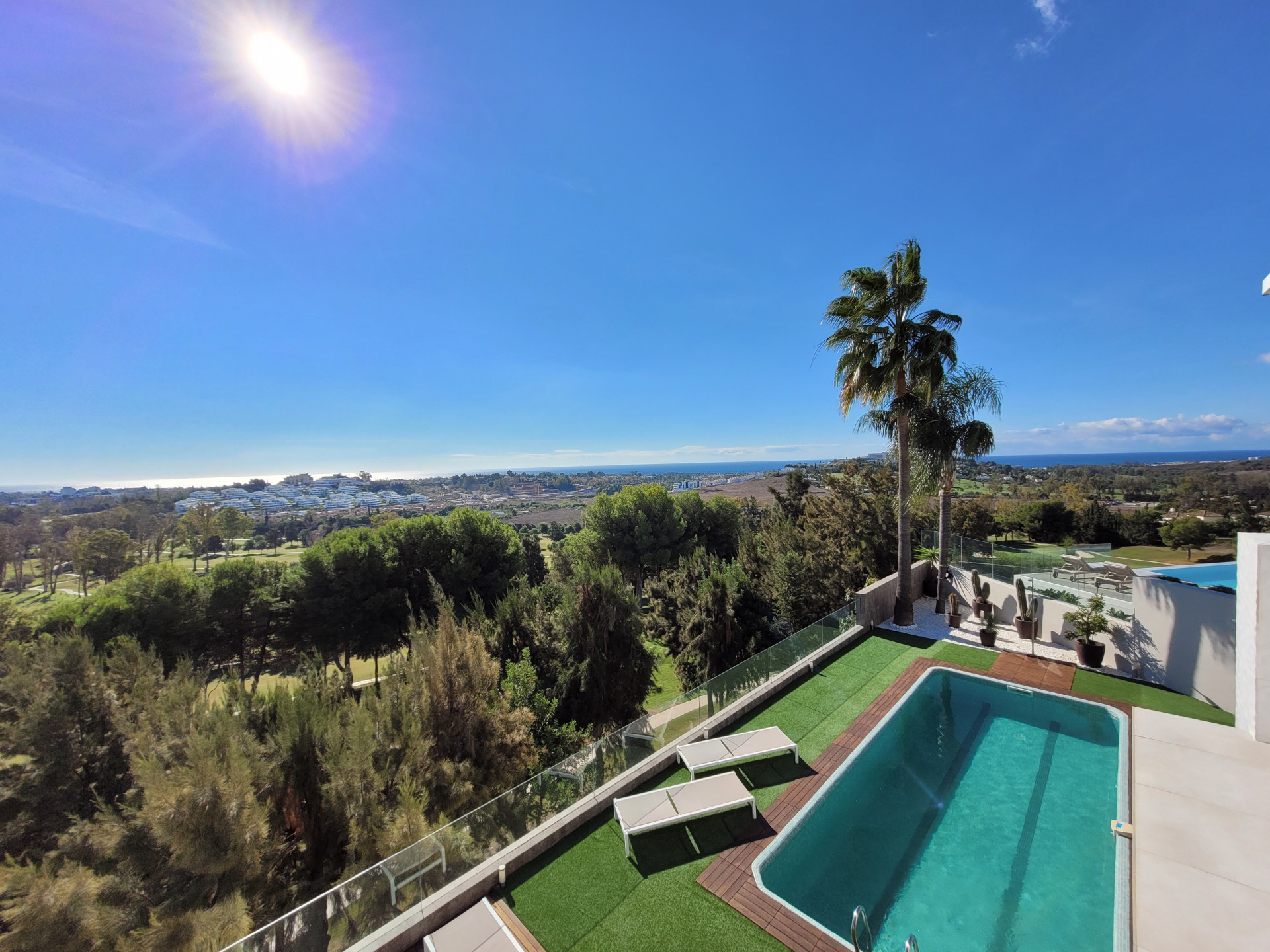 FRONTLINE GOLF WITH PANORAMIC SEA VIEWS


Recently renovated to a high standard
Detached Villa in Estepona
€1,850,000
4
4
291m²
667m²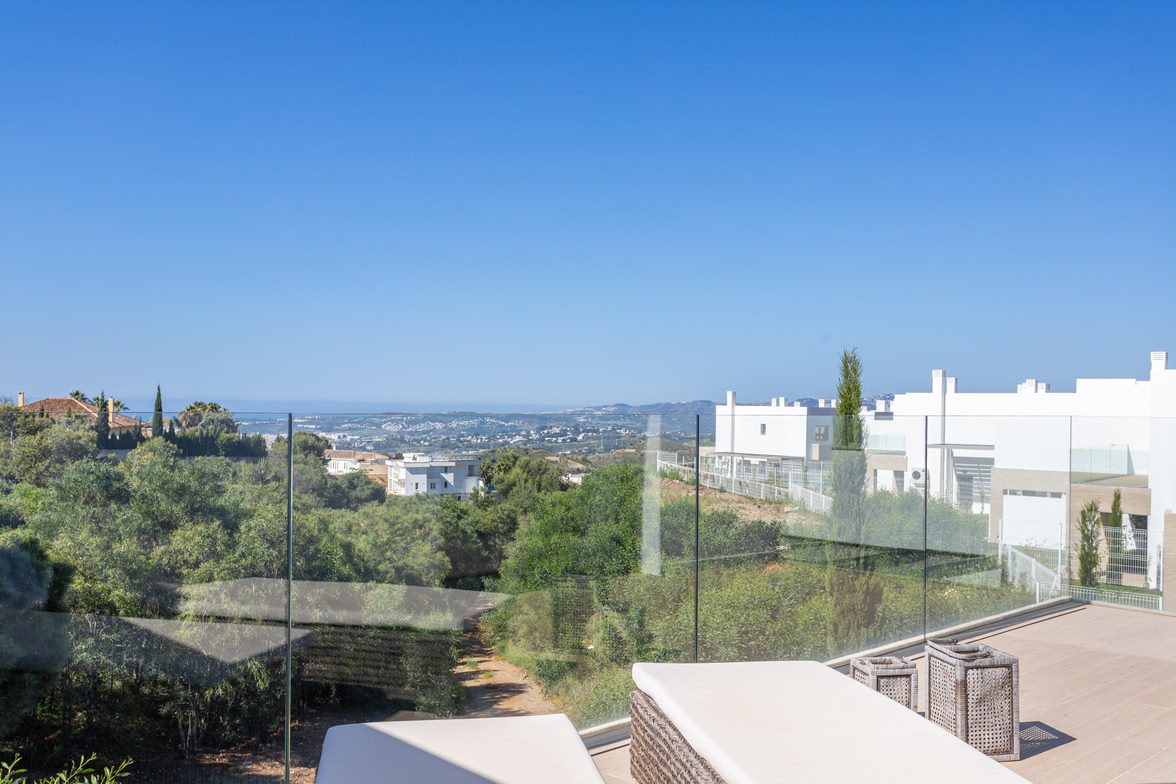 SEA VIEWS AND CLOSE TO NATURE
Higuerón resort
Townhouses in Mijas
From €655,000
3
3
136m²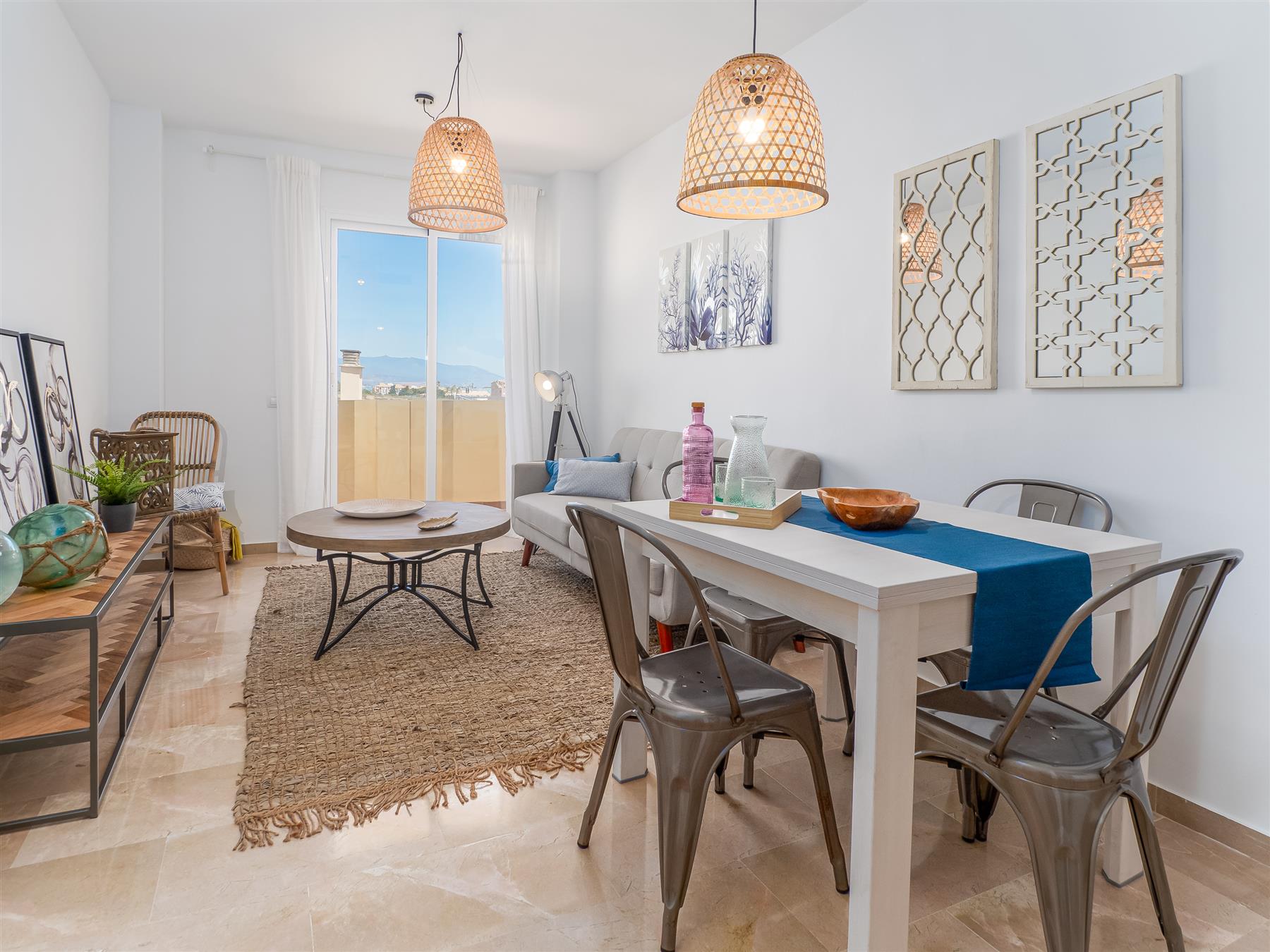 CHEAPEST NEW APARTMENTS ON THE COAST
A 5 min walk to the beach!
Apartments in Manilva
From €137,000
2
2
65m²
APARTMENTS IN LA CALA WITH STUNNING SEA VIEWS
Walking distance to beach and town
Apartments in Mijas Costa
From €499,000
2
2
118m²
BREATHTAKING SEA VIEWS!
Close to golf and all amenities
Apartments in Estepona
From €355,000
2 & 3
2 & 3
95m²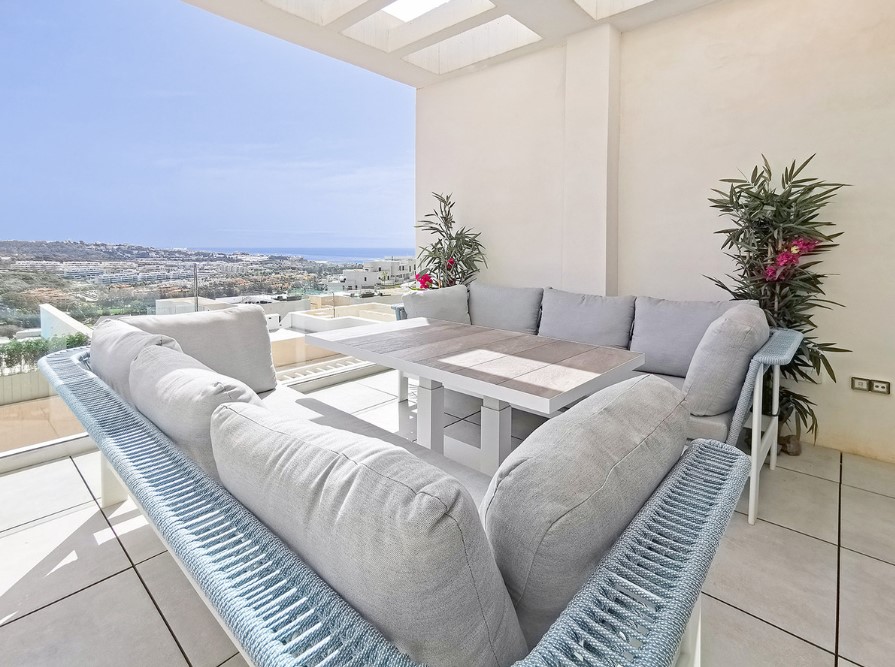 FABULOUS SEA, GOLF & MOUNTAIN VIEWS!
Close to the sea, golf and La Cala de Mijas
Middle Floor Apartment in La Cala de Mijas
€459,000
3
2
105m²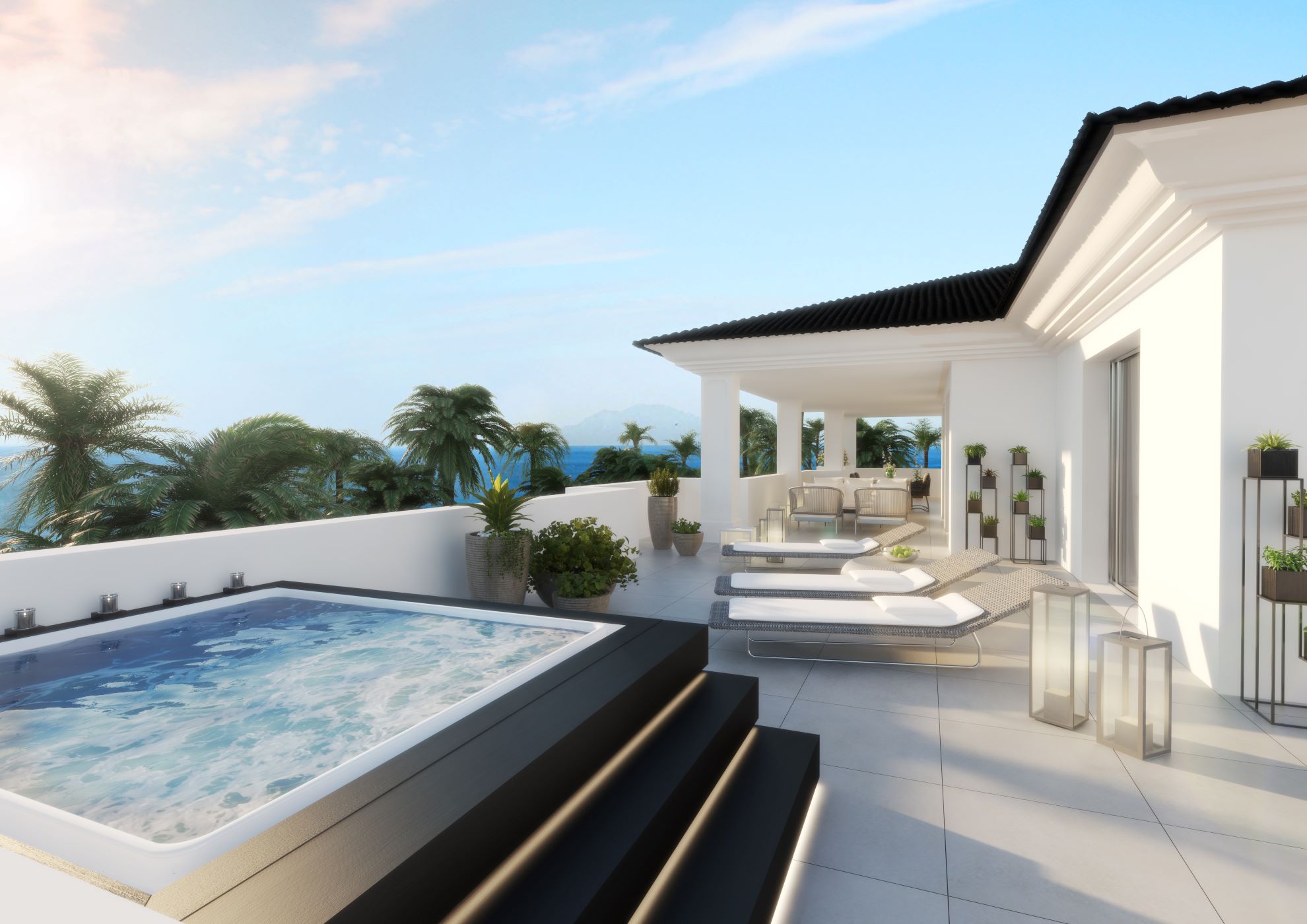 FABULOUS SEA VIEWS
Close to the old town of Estepona
Apartments in Estepona
From €583,900
2, 3 & 4
2 & 3
122m²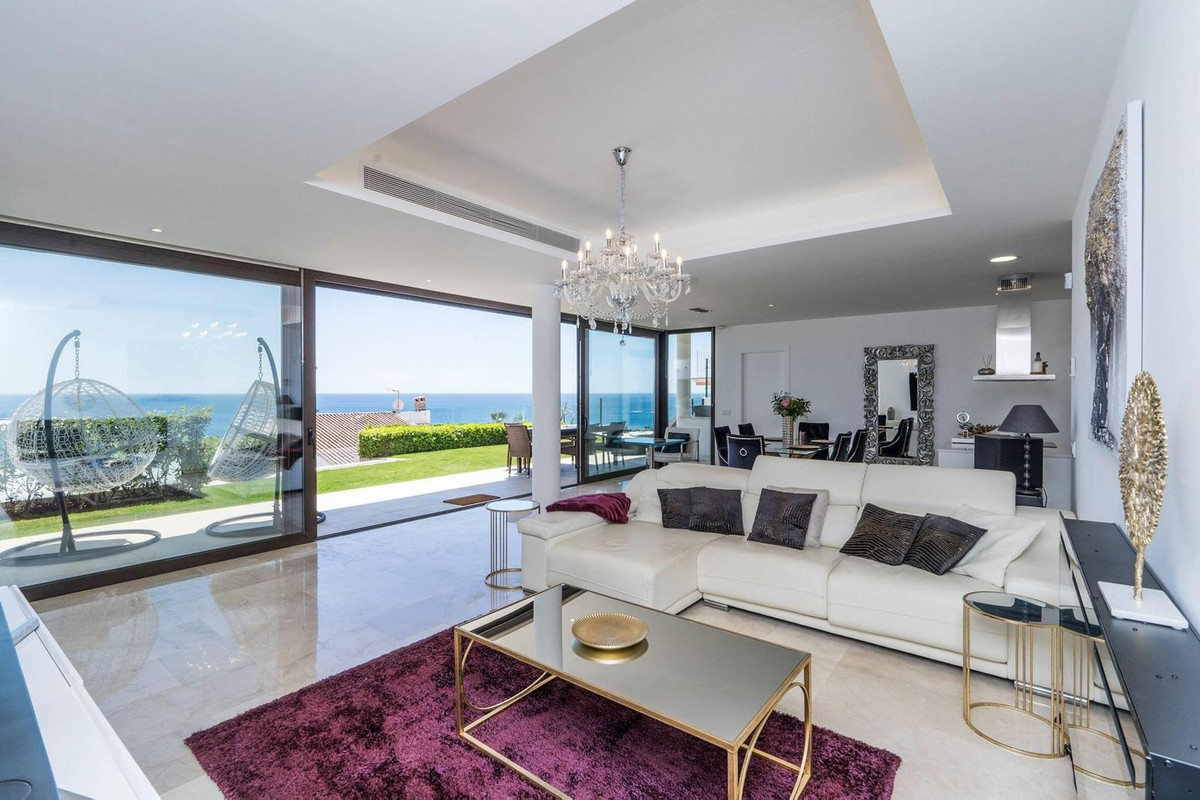 PANORAMIC SEA VIEWS AND CLOSE TO THE BEACH!
Basement with gym, bodega and games room
Detached Villa in Estepona
€1,199,000
4
4
294m²
471m²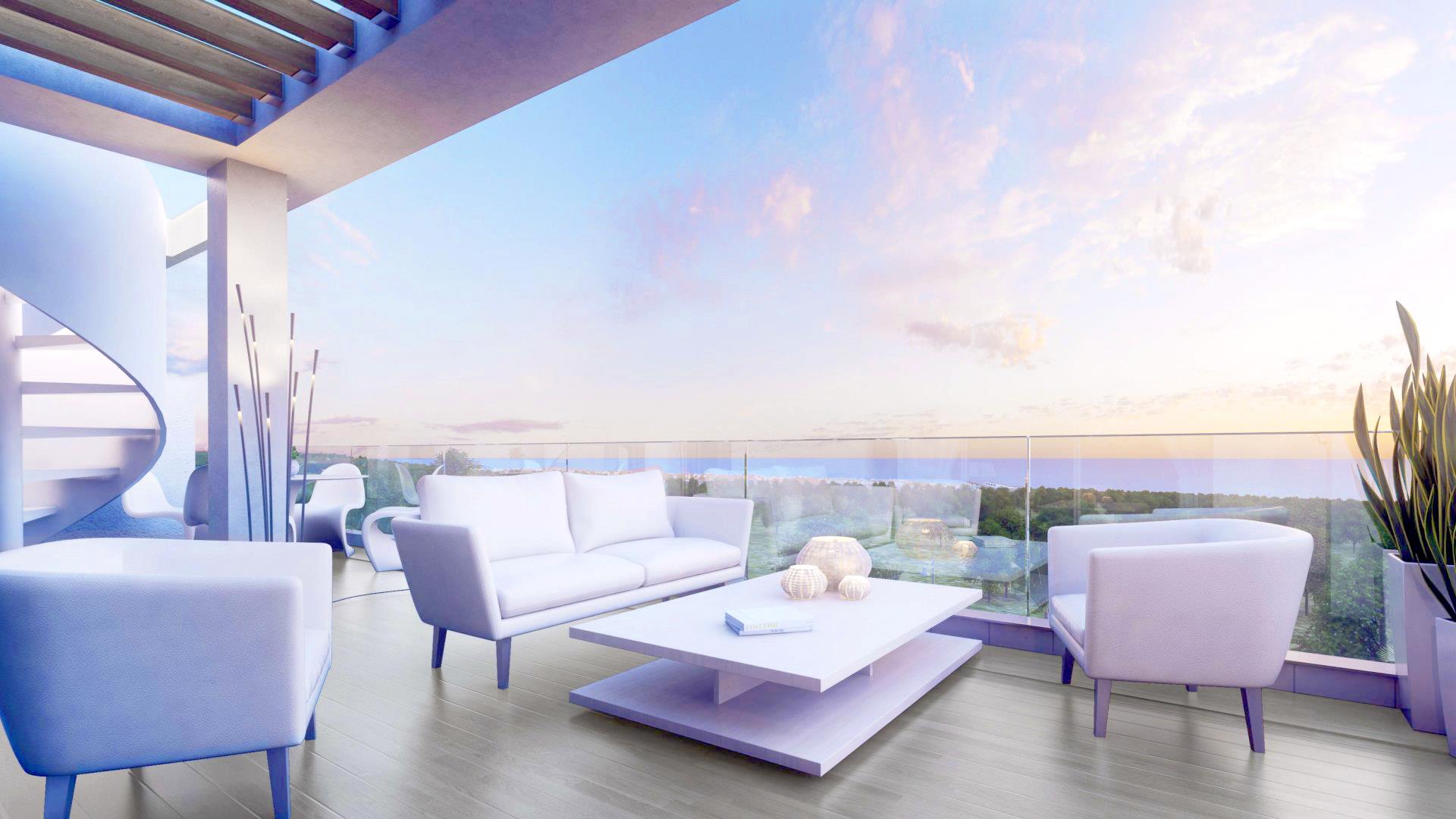 TOWNHOUSE FOR APARTMENT PRICE!
On the New Golden Mile, Estepona
Townhouses in Estepona
From €378,000
2 & 4
2 & 4
130m²
VIEWS, VIEWS, VIEWS!
Front line golf
Apartments in Casares
From €256,500
2
2
135m²