Hot Properties
This is a special, filtered search showing only our personally selected Hot Properties, a selection of properties which are exceptional in one or more ways. We add and remove properties on a regular basis. Please keep an eye on this page, it's a fast way of seeing how the market is moving in Marbella and the Costa del Sol. And remember they sell fast!
You can remove this filter and return to the normal Full Search.
---
SPACIOUS APARTMENTS WITH SEA & GOLF VIEWS
Excellent communal areas with indoor heated pool
Apartments in Marbella
From €486,000
2
2
97m²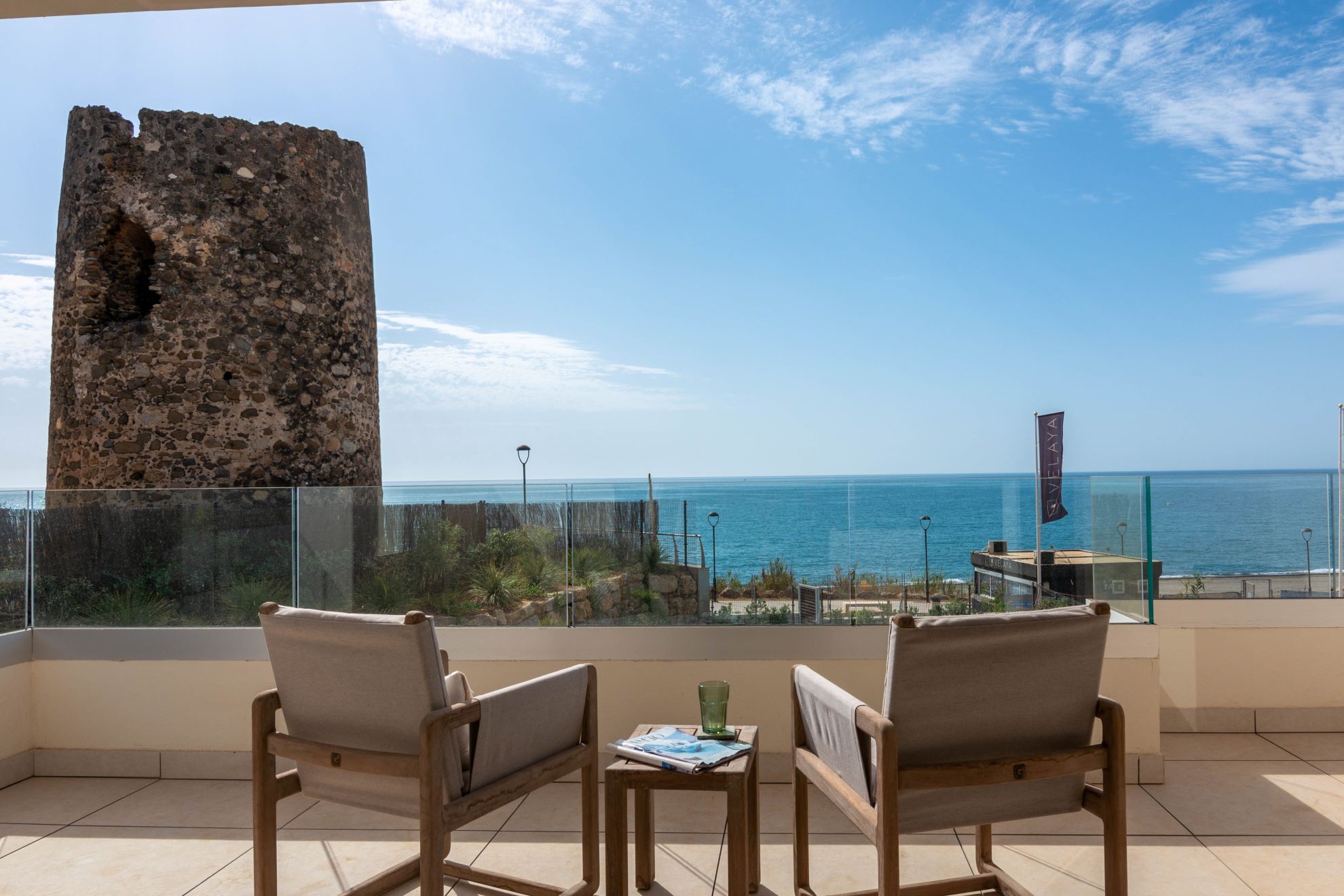 EXCEPTIONAL LUXURY FRONT LINE BEACH, ESTEPONA!
Apartments, penthouses townhouses and villas!
Apartments in Estepona
From €792,000
2 & 3
2, 3 & 4
80m²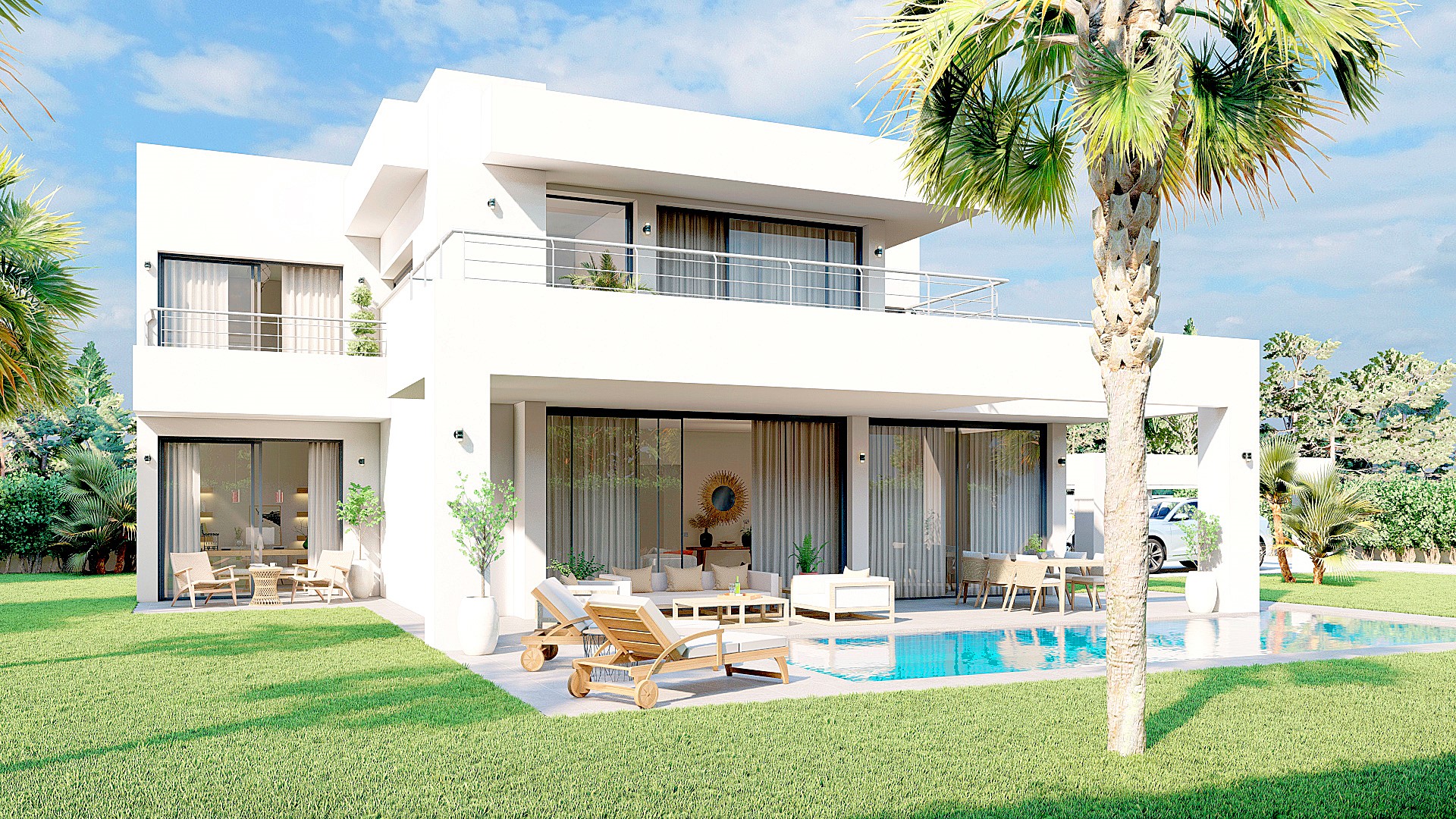 BEACH SIDE VILLA FINISHED AND READY TO MOVE INTO!
Great value for money and close to everything!
Villas in Estepona
From €1,225,000
4
4
225m²
1000m²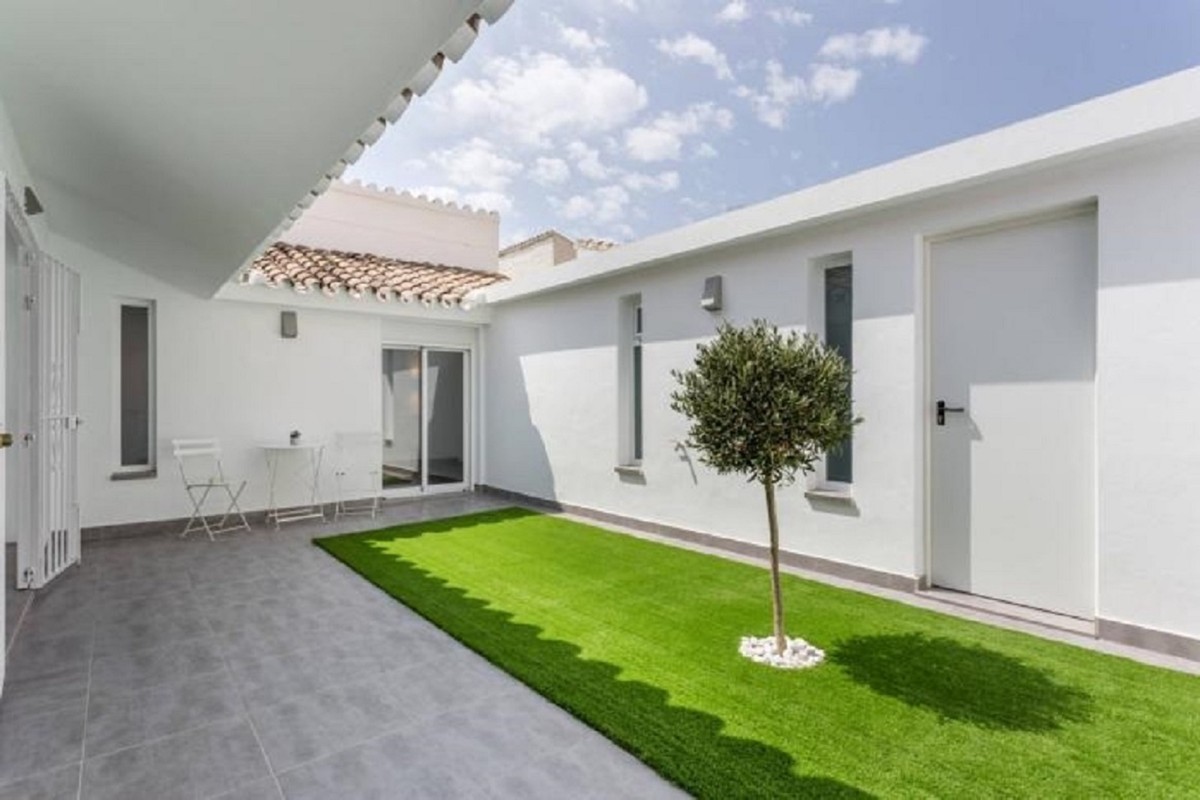 Townhouse for an apartment price
50 m from the beach
Townhouse in Estepona
€215,000 10%
2
2
70m²
100m²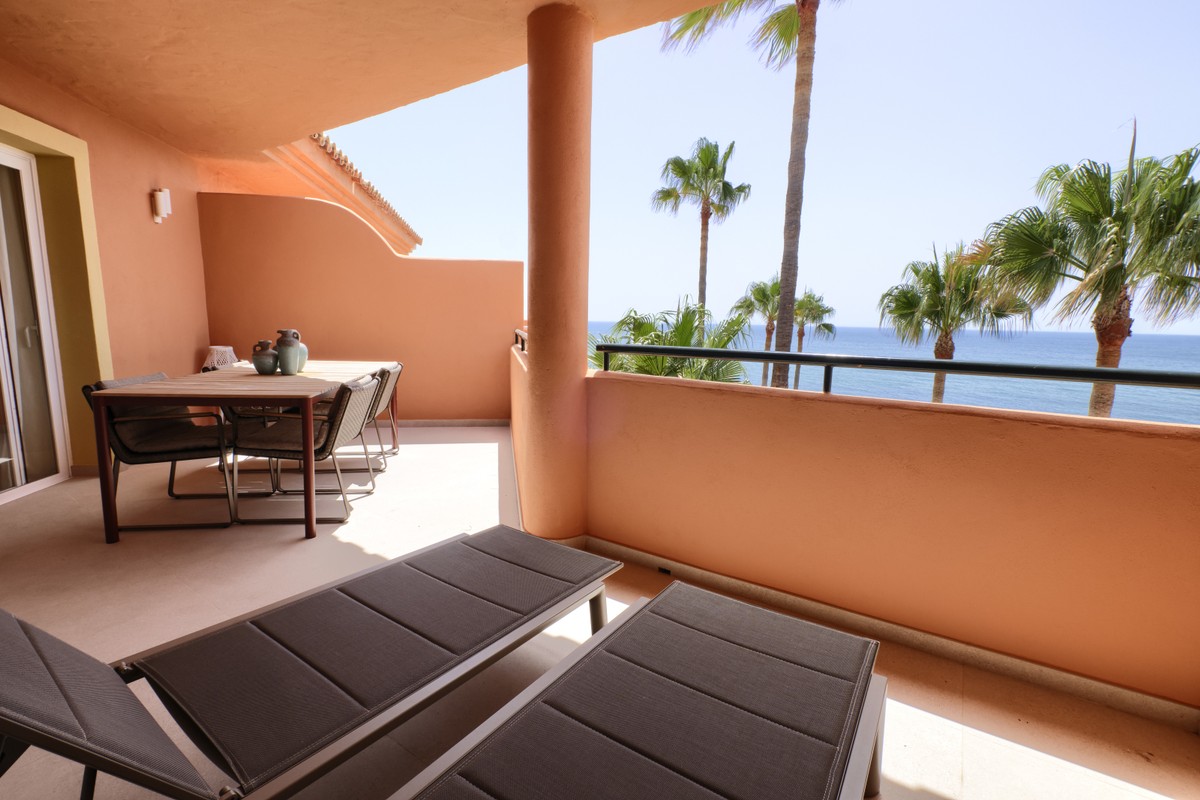 Front Line Beach Penthouse!
Fabulous Views
Penthouse in Estepona
€499,000
3
2
125m²
130m²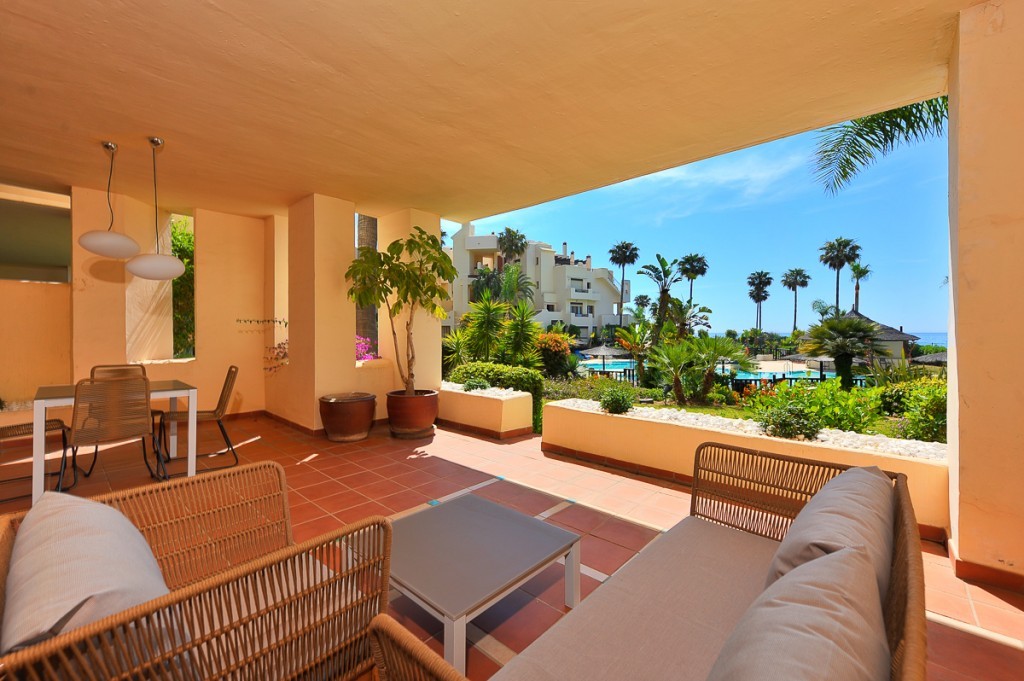 Ground floor w. sea views
15% Reduced
Ground Floor Apartment in Estepona
€575,000 15%
2
2
121m²
121m²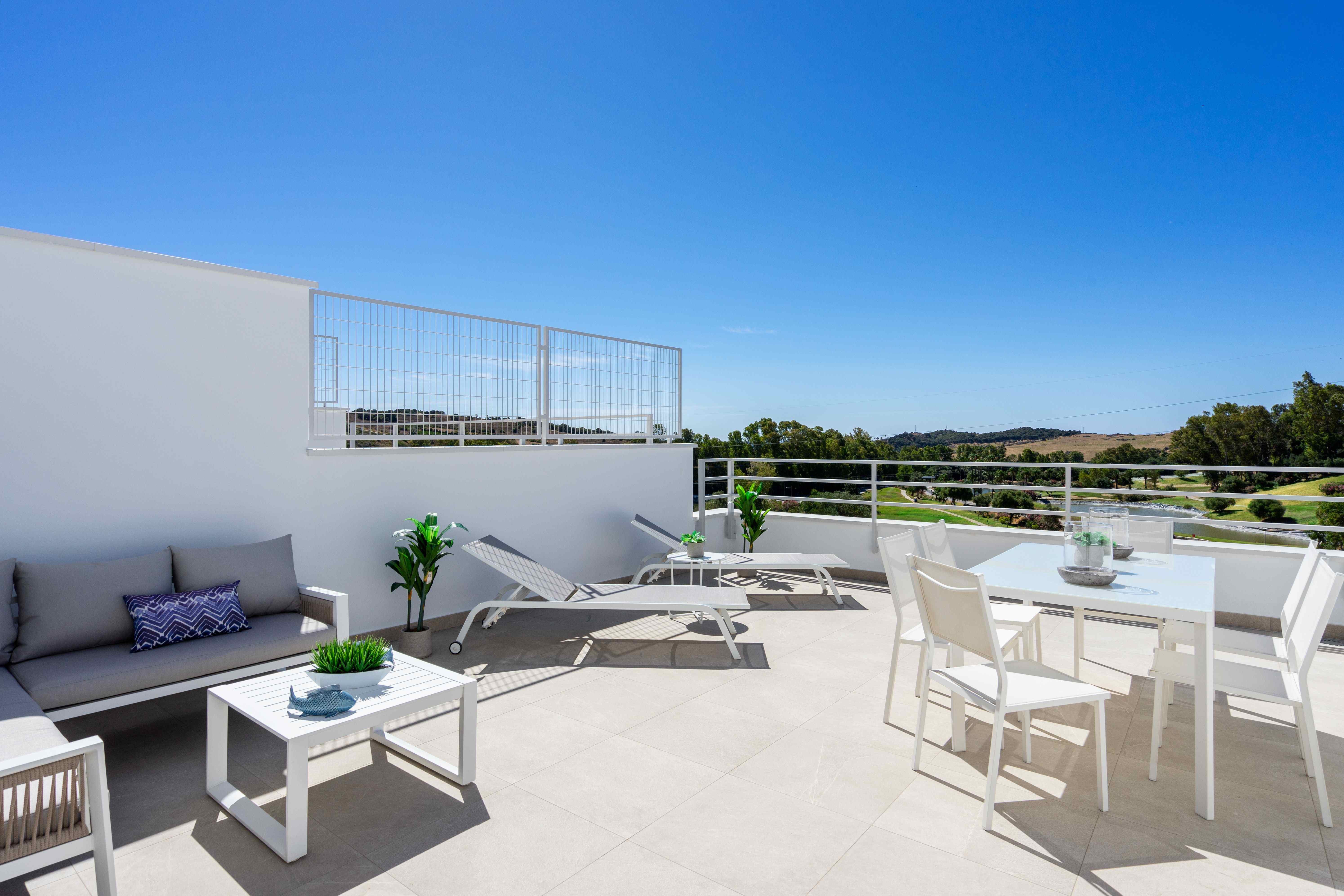 LUXURY TOWNHOUSES - SPECTACULAR VIEWS
FRONT-LINE GOLF
Townhouses in Estepona
From €299,000
3
2
225m²
125m²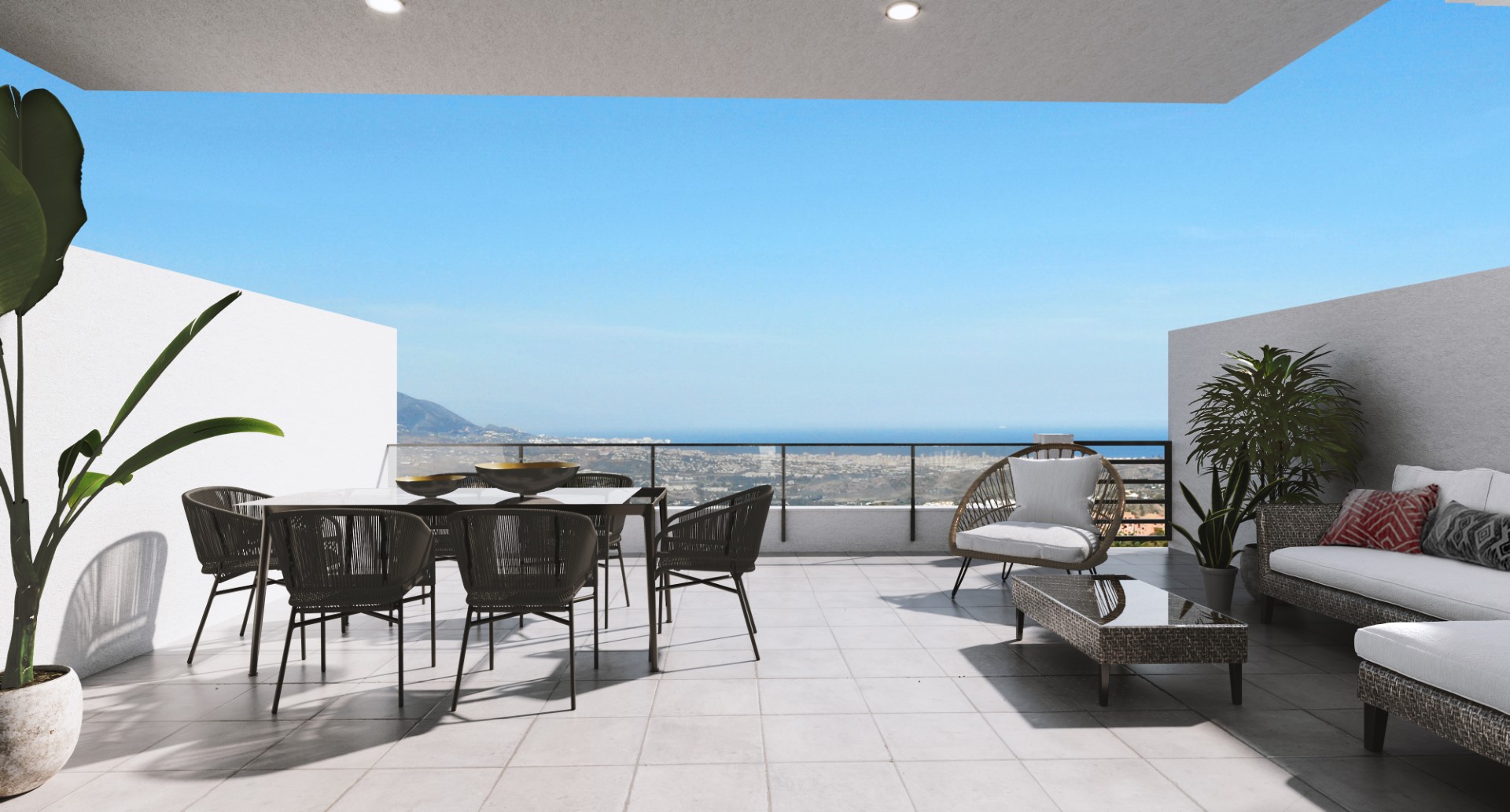 TOWNHOUSES READY TO MOVE INTO
Best price in the area!
Townhouses in Ojén (Marbella)
From €385,000
3
3
294m²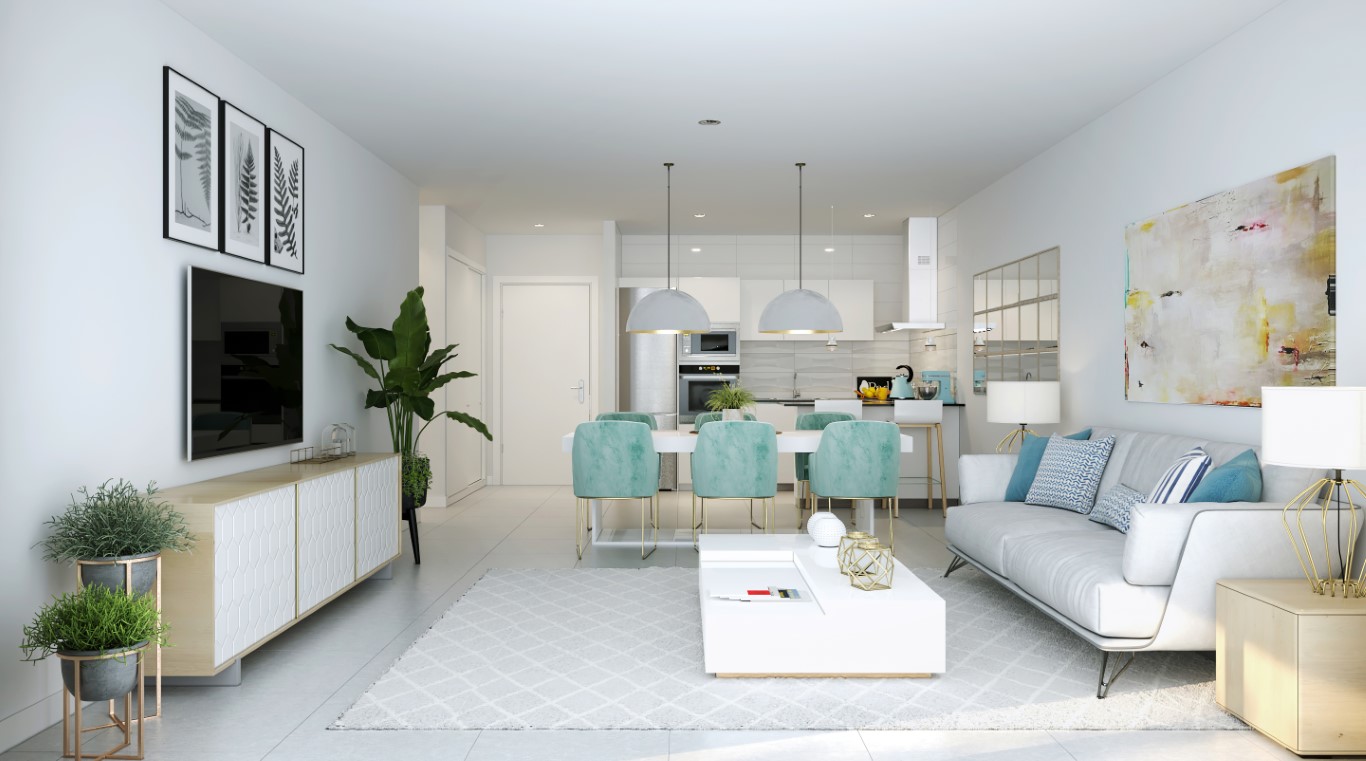 WALK TO EVERYTHING
Great investment
Apartments in Estepona
From €203,000
2 & 3
2
92m²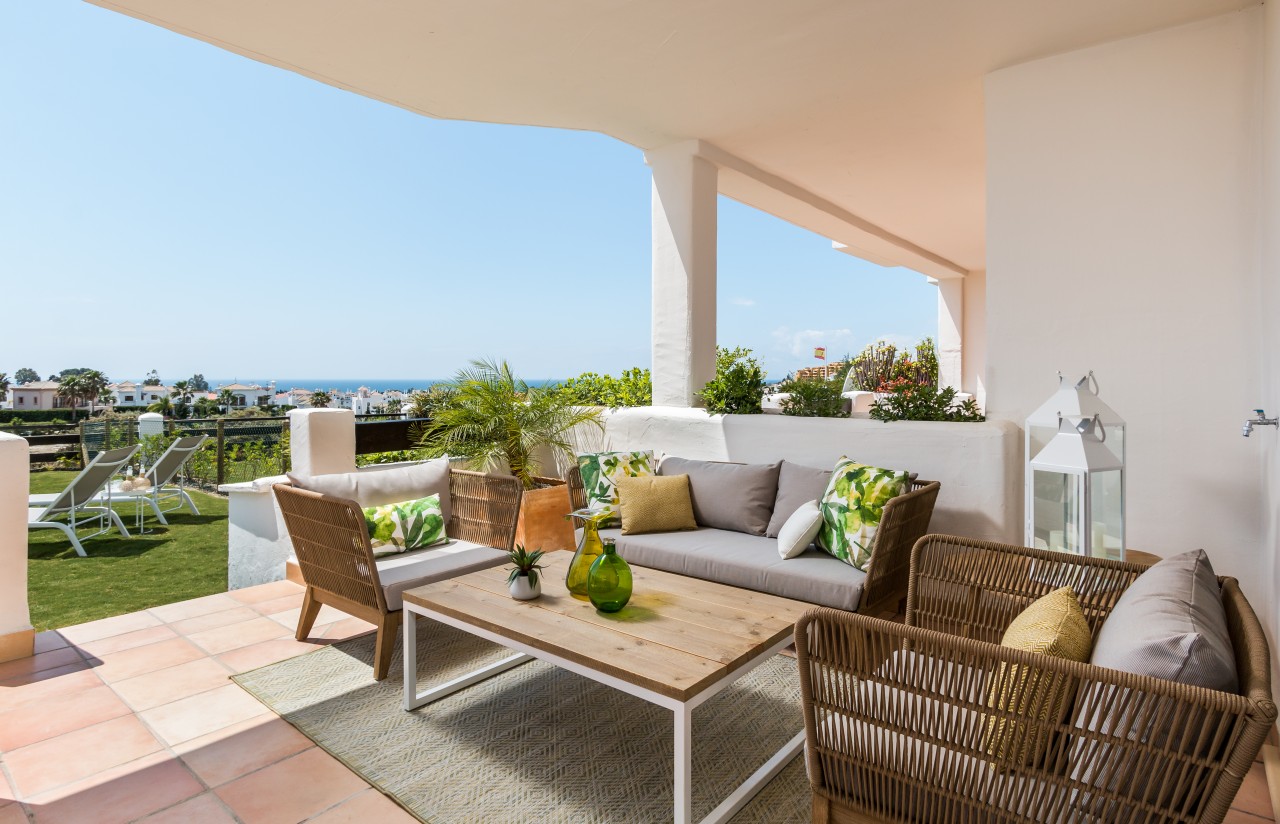 AMAZING LOCATION
In reality it's a lifestyle.
Apartments in Estepona
From €203,000
2
2
110m²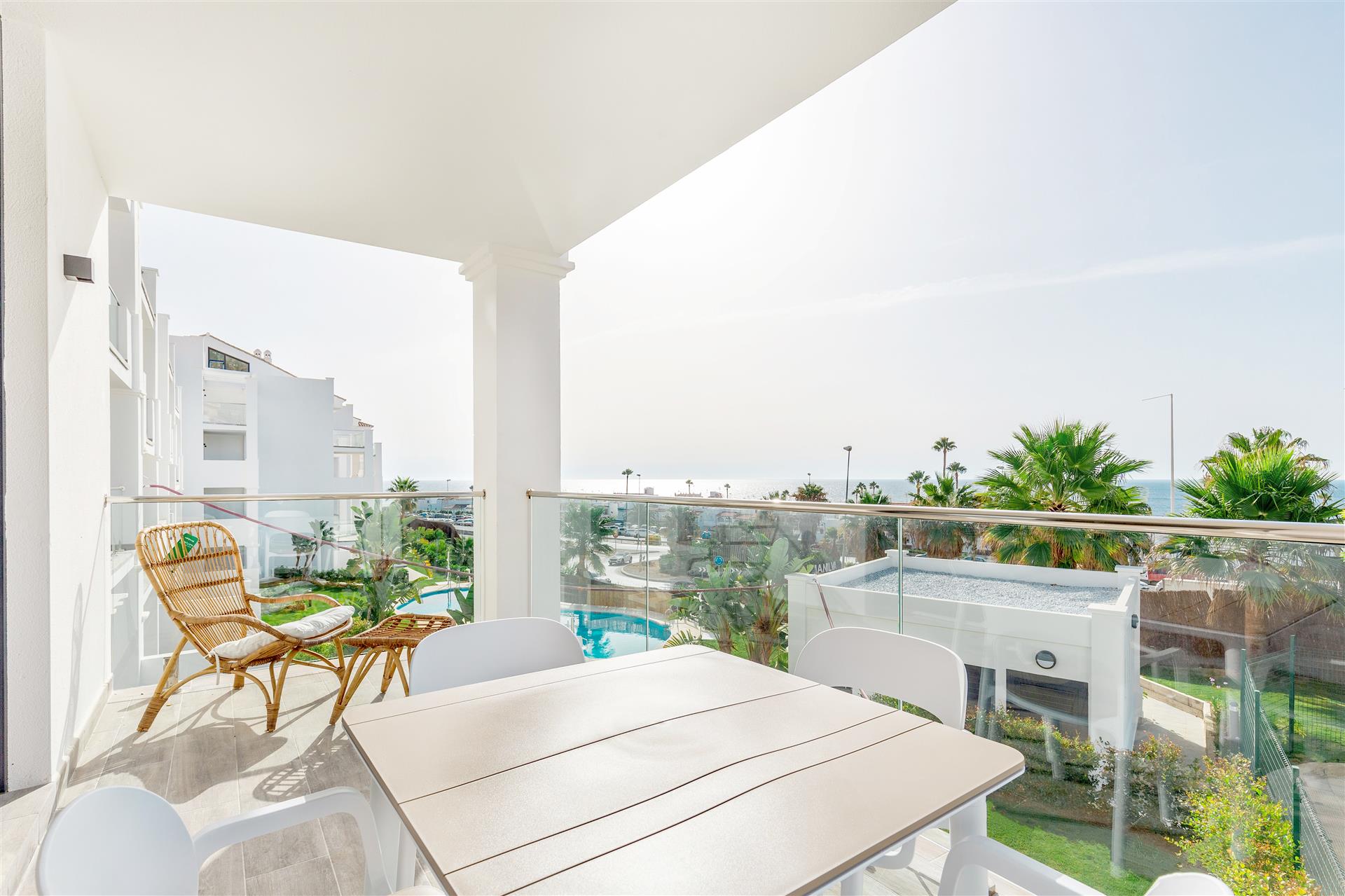 ONLY 50M FROM THE BEACH!
AMAZING SEA VIEWS - MANILVA
Ground Floor Apartment in Manilva
€197,000
2
2
89m²