Hot Properties
This is a special, filtered search showing only our personally selected Hot Properties, a selection of properties which are exceptional in one or more ways. We add and remove properties on a regular basis. Please keep an eye on this page, it's a fast way of seeing how the market is moving in Marbella and the Costa del Sol. And remember they sell fast!
You can remove this filter and return to the normal Full Search.
---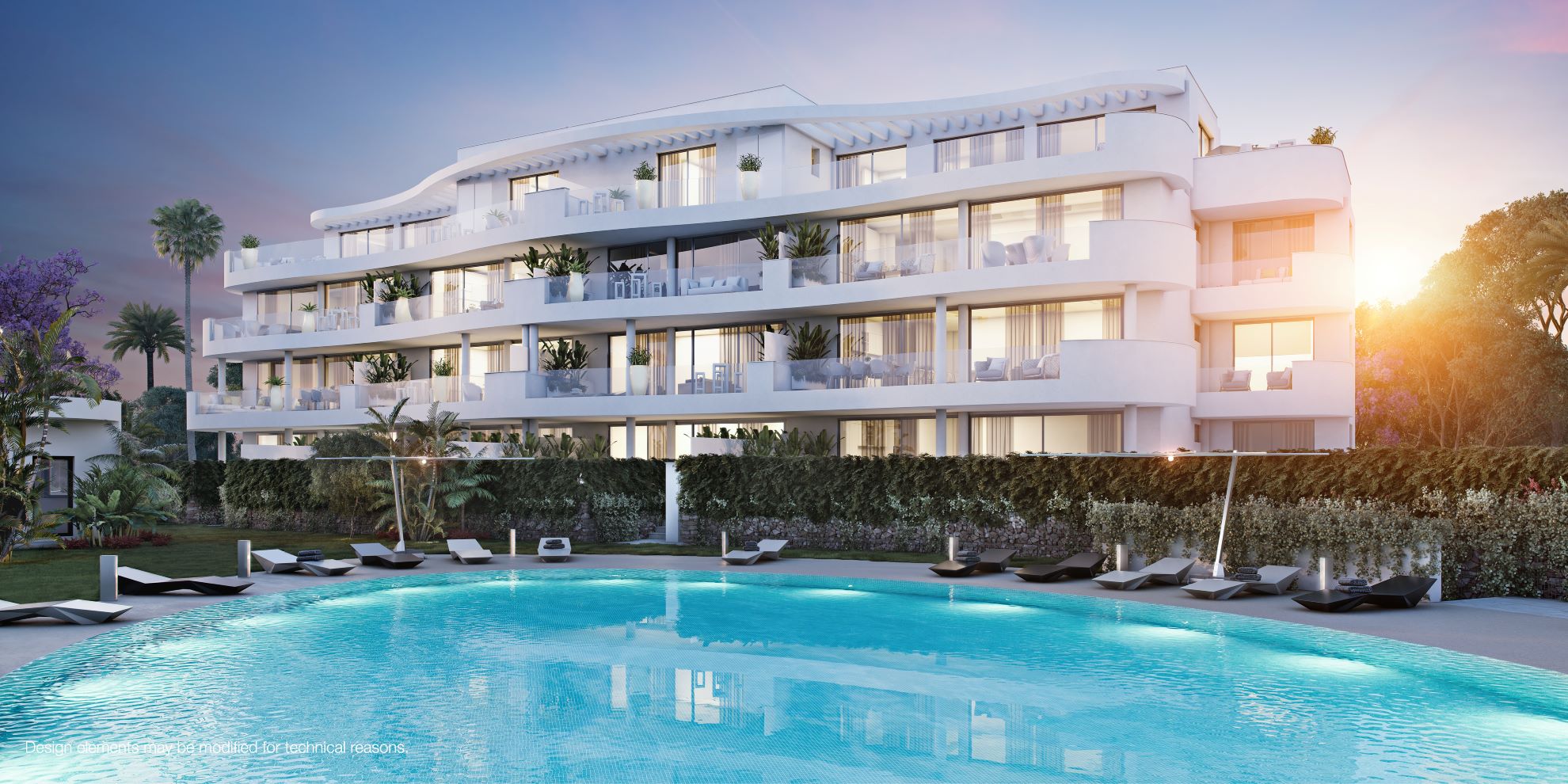 ECO FRIENDLY APARTMENTS WITH FABULOUS SEA VIEWS
Free lifetime family sports club and spa membership
Apartments in Benalmadena
From €449,000
2, 3 & 4
2
88m²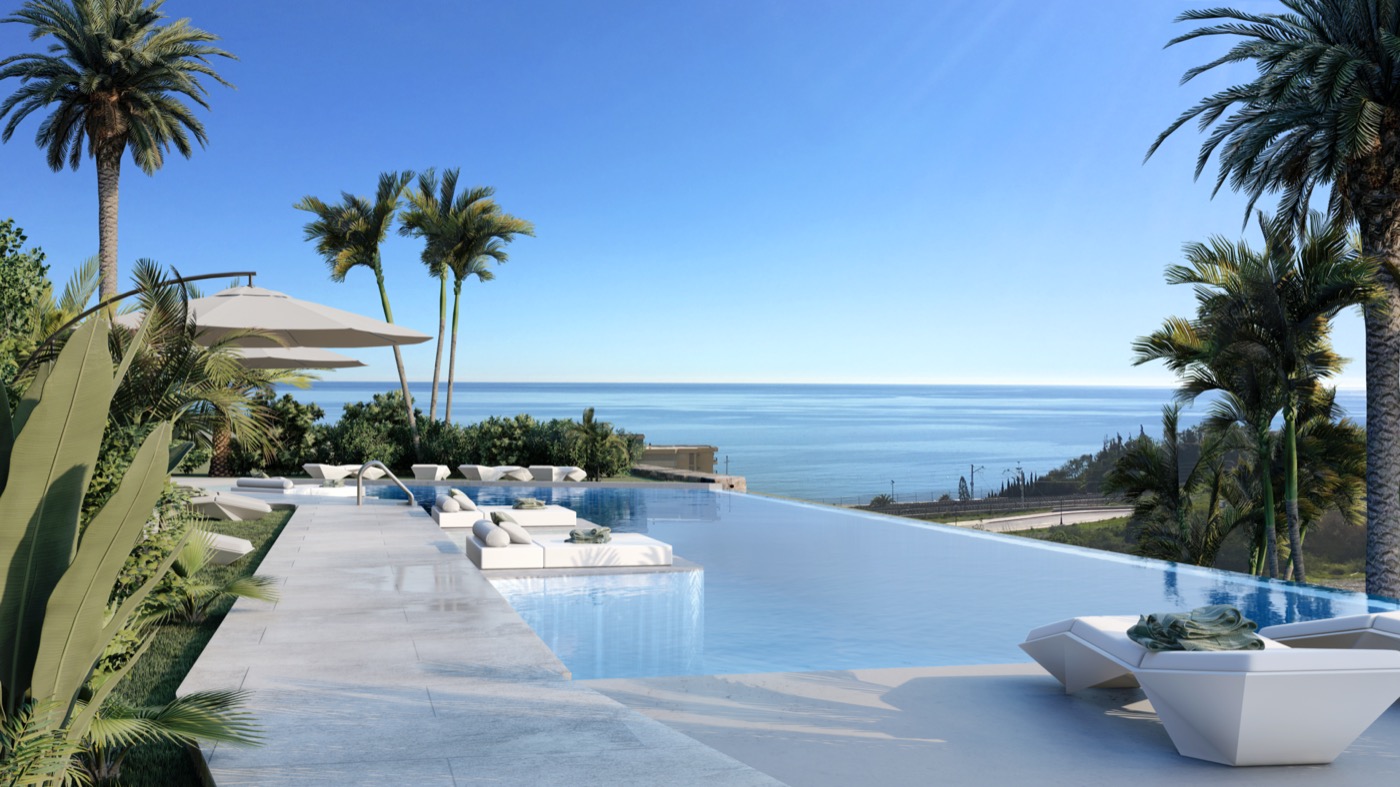 APARTMENTS WITH SPECTACULAR SEA VIEWS!
Only 250m from the sea
Apartments in Benalmadena
From €765,000
2
2
84m²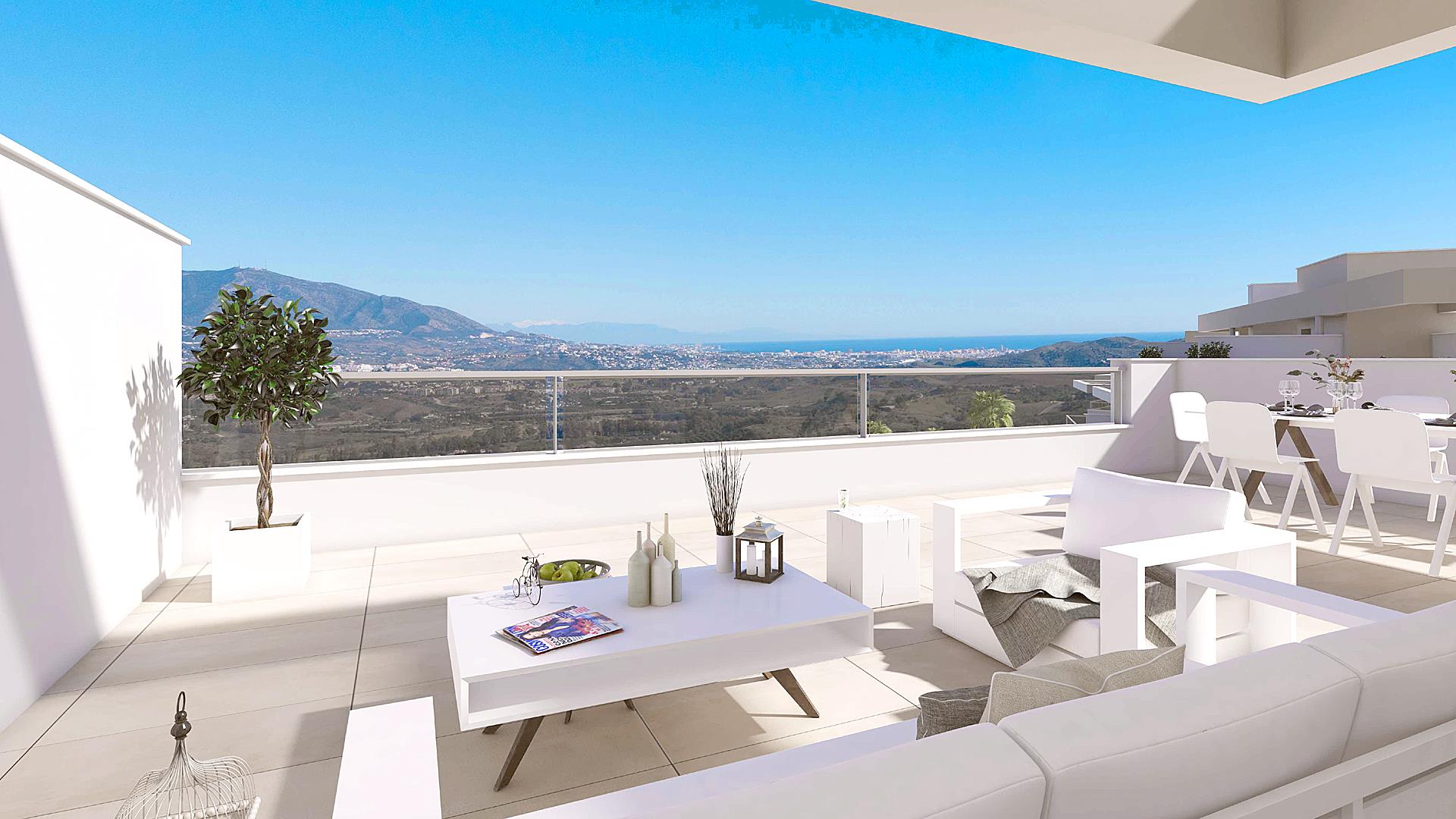 PANORAMIC SEA, MOUNTAIN AND GOLF VIEWS
Close to La Cala de Mijas
Apartments in La Cala Golf
From €495,000
2 & 3
2 & 3
106m²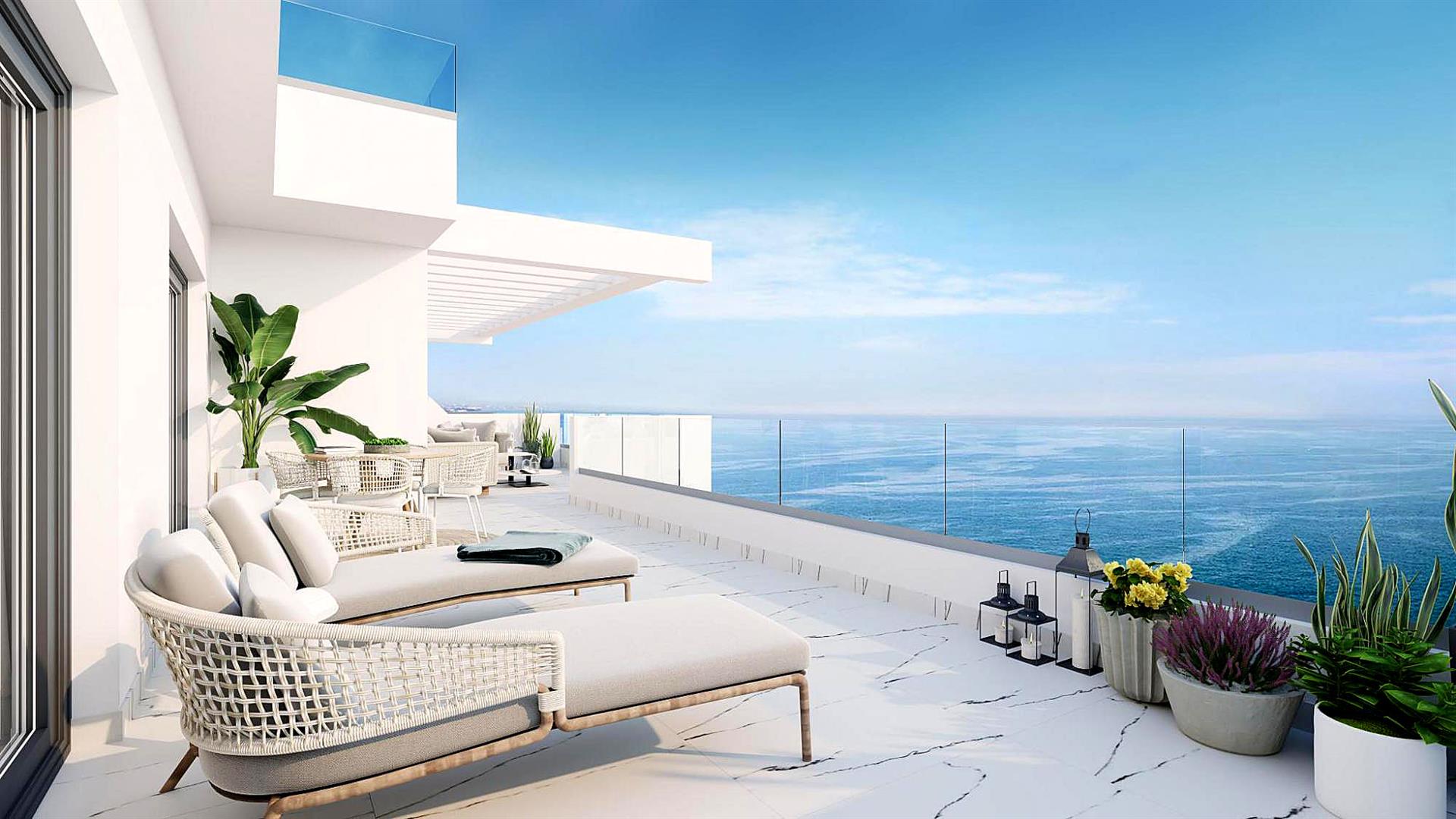 UNBEATABLE SEA VIEWS – CASARES COSTA
Views of Gibraltar and the African coastline
Apartments in Casares
From €327,000
2
2
102m²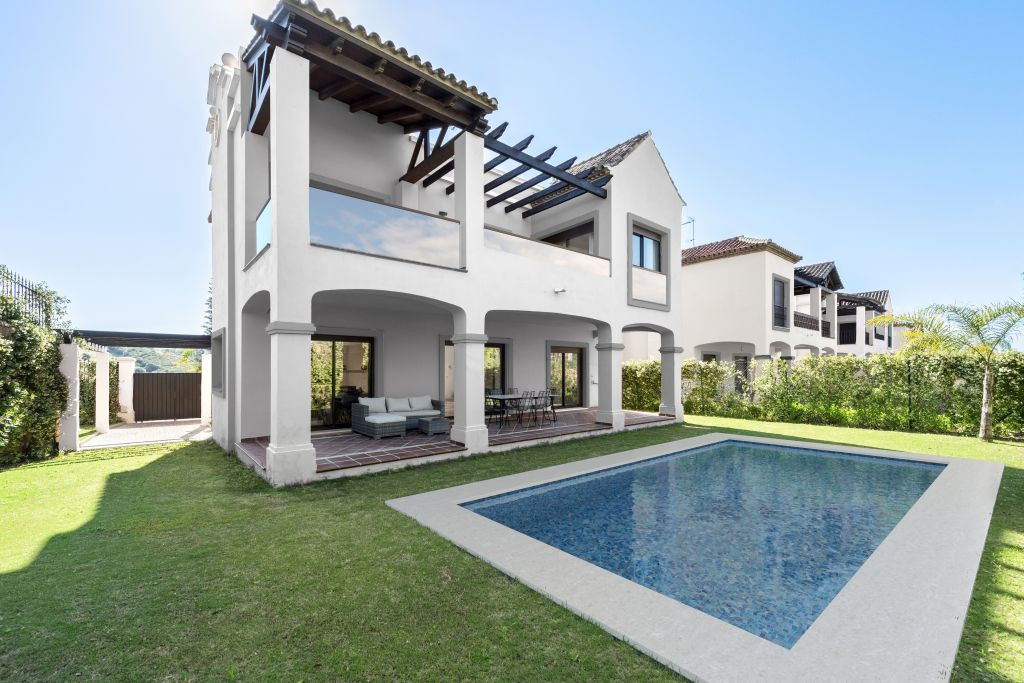 BRAND NEW LUXURY VILLAS
DIRECTLY ON THE GOLF COURSE
Villas in Estepona
From €624,950
3 & 4
3
277m²
400m²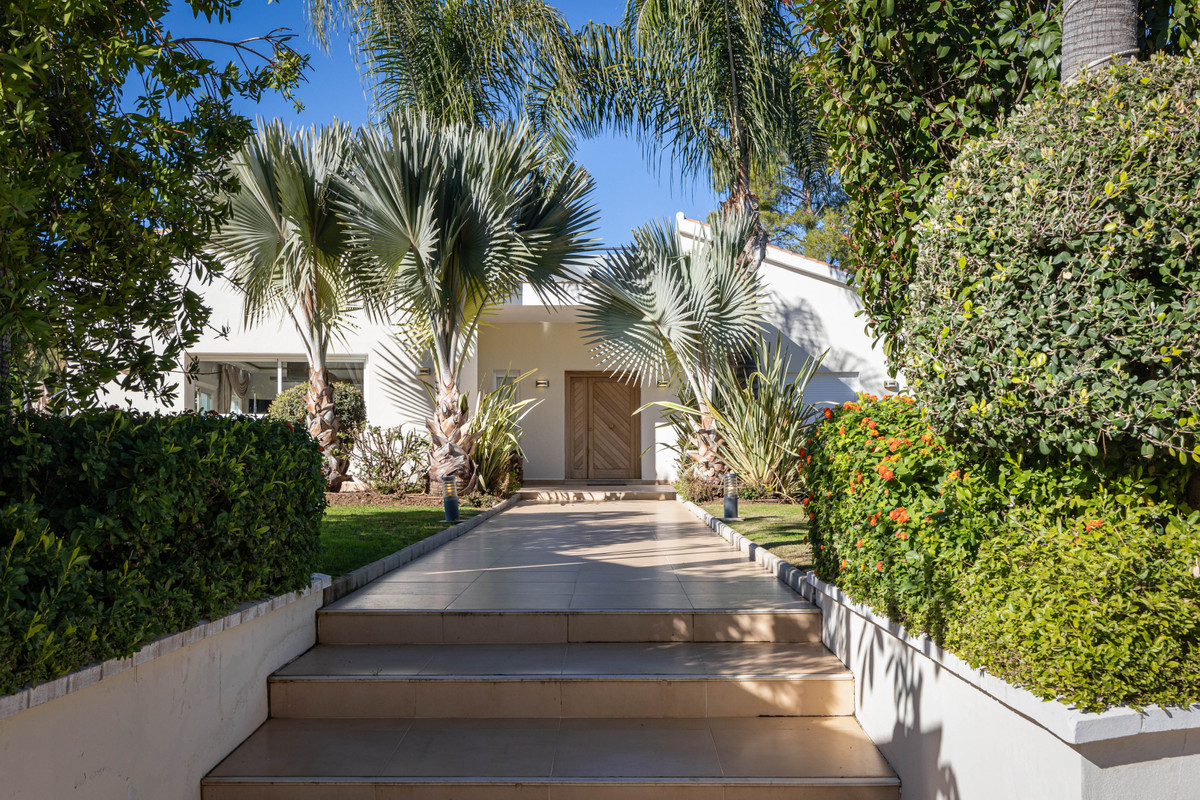 LUXURY VILLA WITH STUNNING SEA VIEWS
Price reduction
Detached Villa in Marbella
€1,750,000 10%
4
5
250m²
2000m²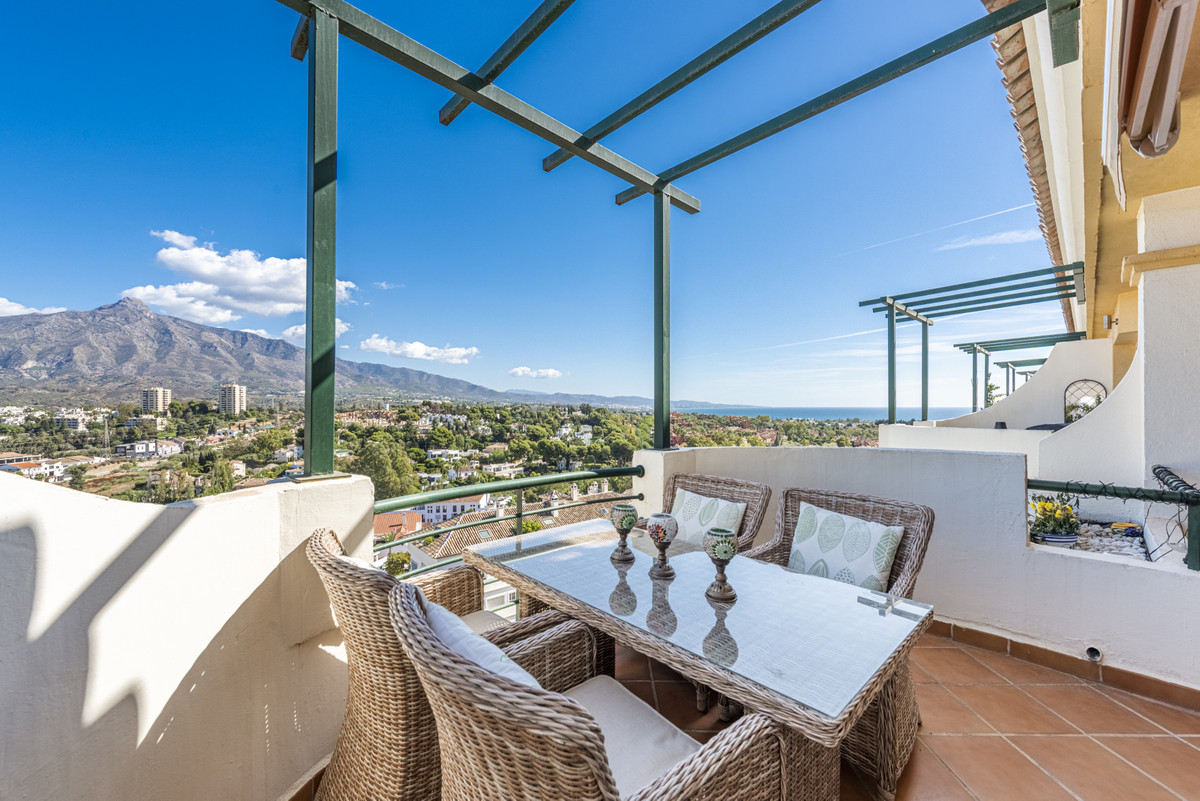 BEAUTIFUL SEA, MOUNTAIN & GOLF VIEWS
Close to Puerto Banús.
Middle Floor Apartment in Marbella
€369,000
2
2
106m²
CLOSE TO THE BEACH AND ALL AMENITIES, WITH SEA VIEWS!
Beautiful large terraces to enjoy the view
Apartments in Estepona
From €443,000
2, 3 & 4
2
86m²
11m²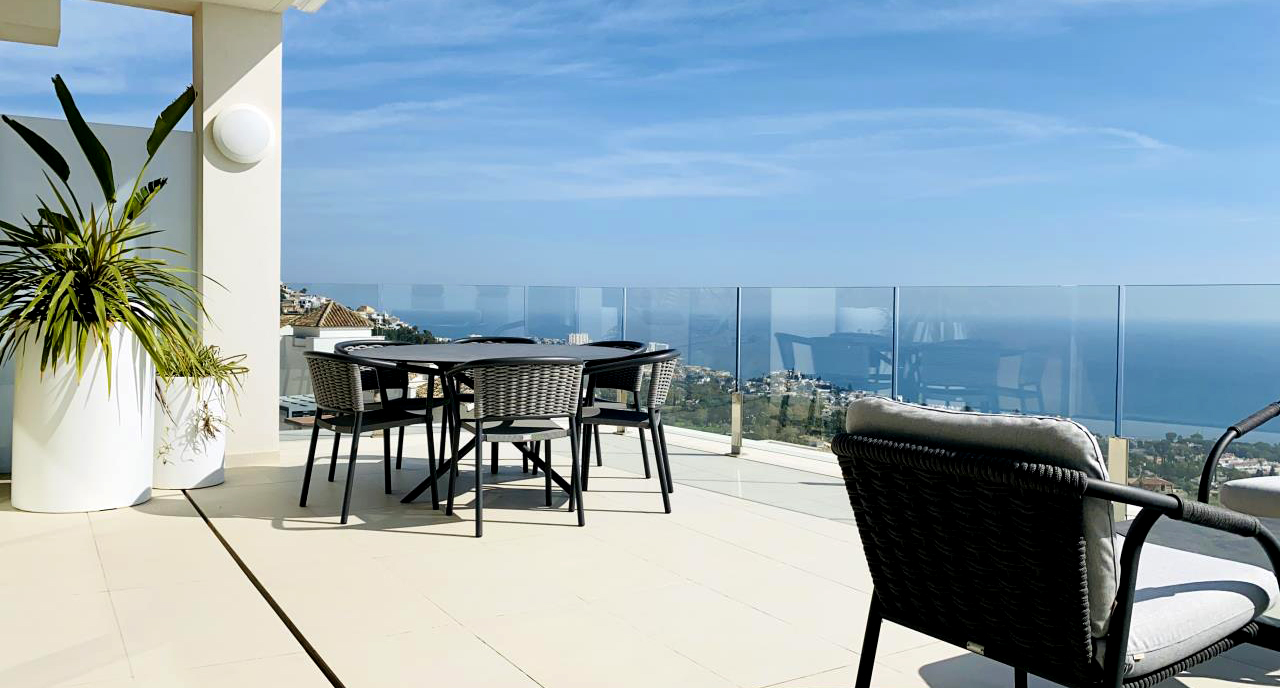 THE VIEW IN BENALMADENA
Everyone is talking about!
Apartments in Benalmadena
From €1,035,000
3
2
153m²
SEA VIEWS AND CLOSE TO THE BEACH
An unbeatable location!
Apartments in Estepona
From €493,000
3
2
151m²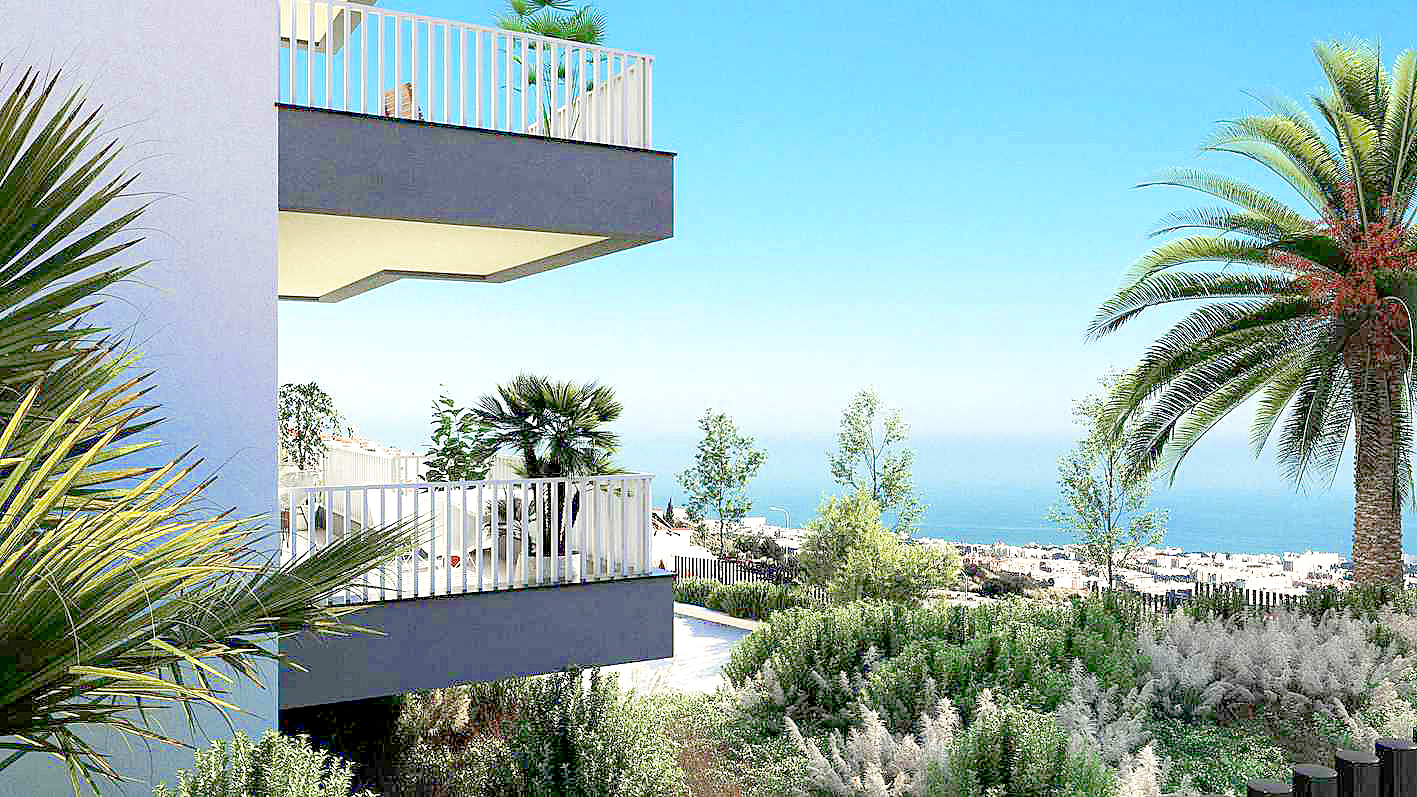 BENALMADENA - APARTMENTS WITH STUNNING VIEWS OF THE MEDITERRANEAN
South facing terraces overlooking the Mediterranean
Apartments in Benalmadena
From €282,500
2 & 3
2
83m²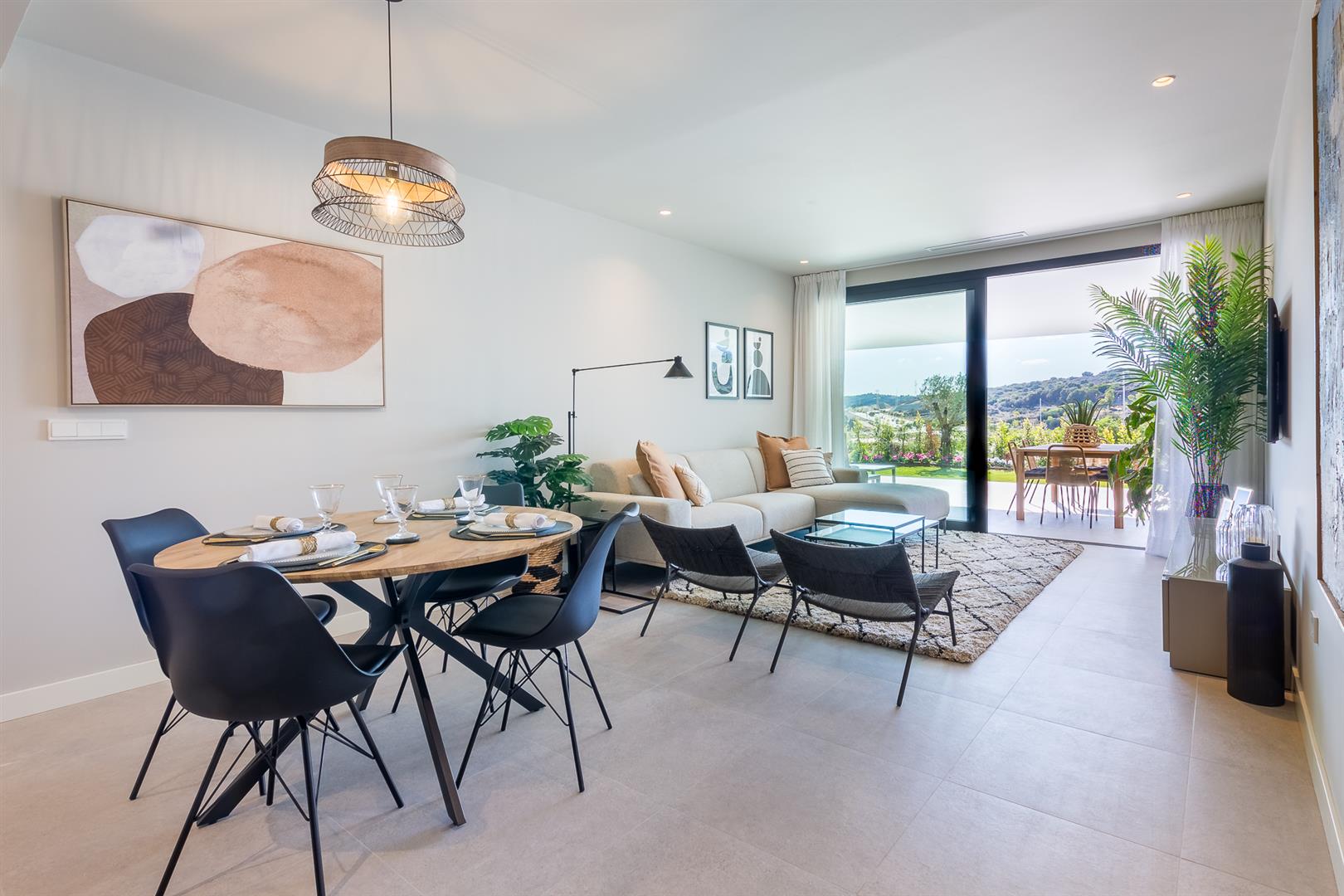 SEA, GOLF & MOUNTAIN VIEW APARTMENTS
South & southwest facing
Apartments in Estepona
From €325,000
2, 3 & 4
2 & 3
81m²
19m²