Hot Properties
This is a special, filtered search showing only our personally selected Hot Properties, a selection of properties which are exceptional in one or more ways. We add and remove properties on a regular basis. Please keep an eye on this page, it's a fast way of seeing how the market is moving in Marbella and the Costa del Sol. And remember they sell fast!
You can remove this filter and return to the normal Full Search.
---
BESIDE THE BEACH! EXCEPTIONAL VALUE!
Newly renovated townhouse
Townhouse in Estepona
€262,500
2
2
74m²
FRONT-LINE BEACH COMPLEX
Excellent investment
Ground Floor Apartment in New Golden Mile
€350,000
2
2
72m²
EXCLUSIVE AREA
Beside golf course
Middle Floor Apartment in Casares
€275,000
2
2
119m²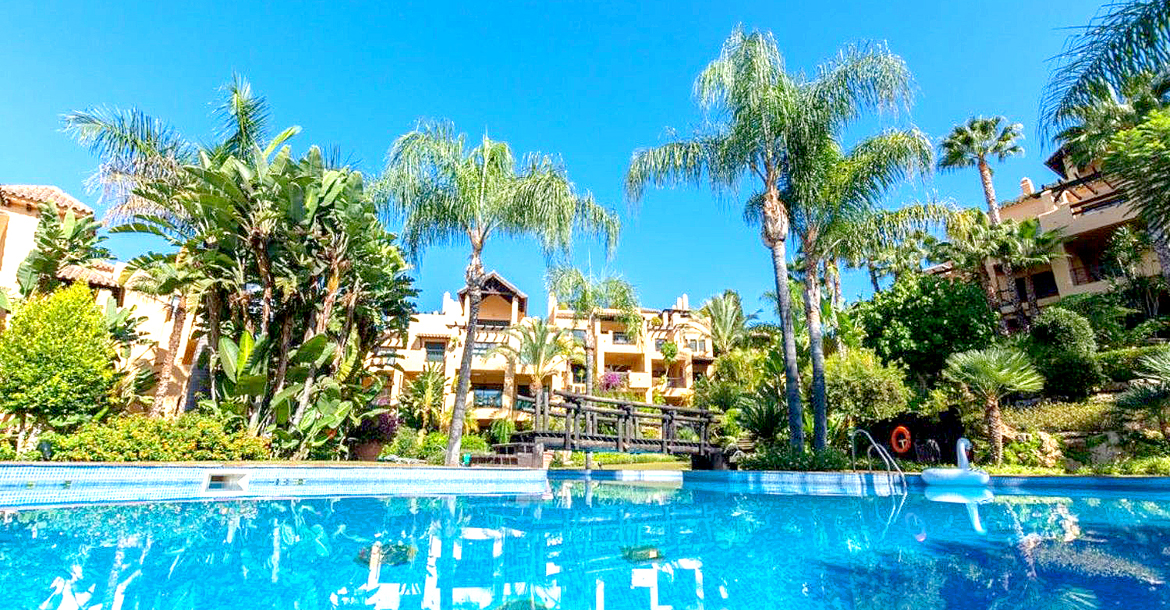 EXCLUSIVE COMPLEX BESIDE GOLF
New Golden Mile
Ground Floor Apartment in Estepona
€225,000
2
2
157m²
FRONT-LINE BEACH PENTHOUSE
Close to everything!
Penthouse in Casares Playa
€470,000
3
3
145m²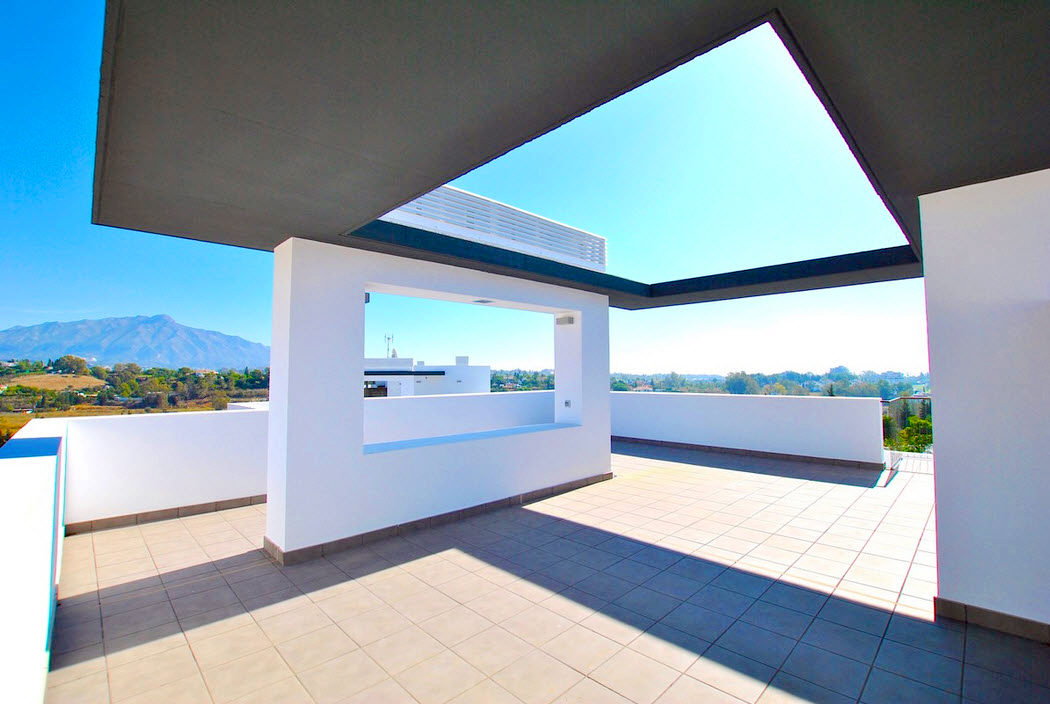 BESIDE GOLF, EXCLUSIVE AREA
Excellent rental investment
Penthouse in Estepona
€695,000
3
3
165m²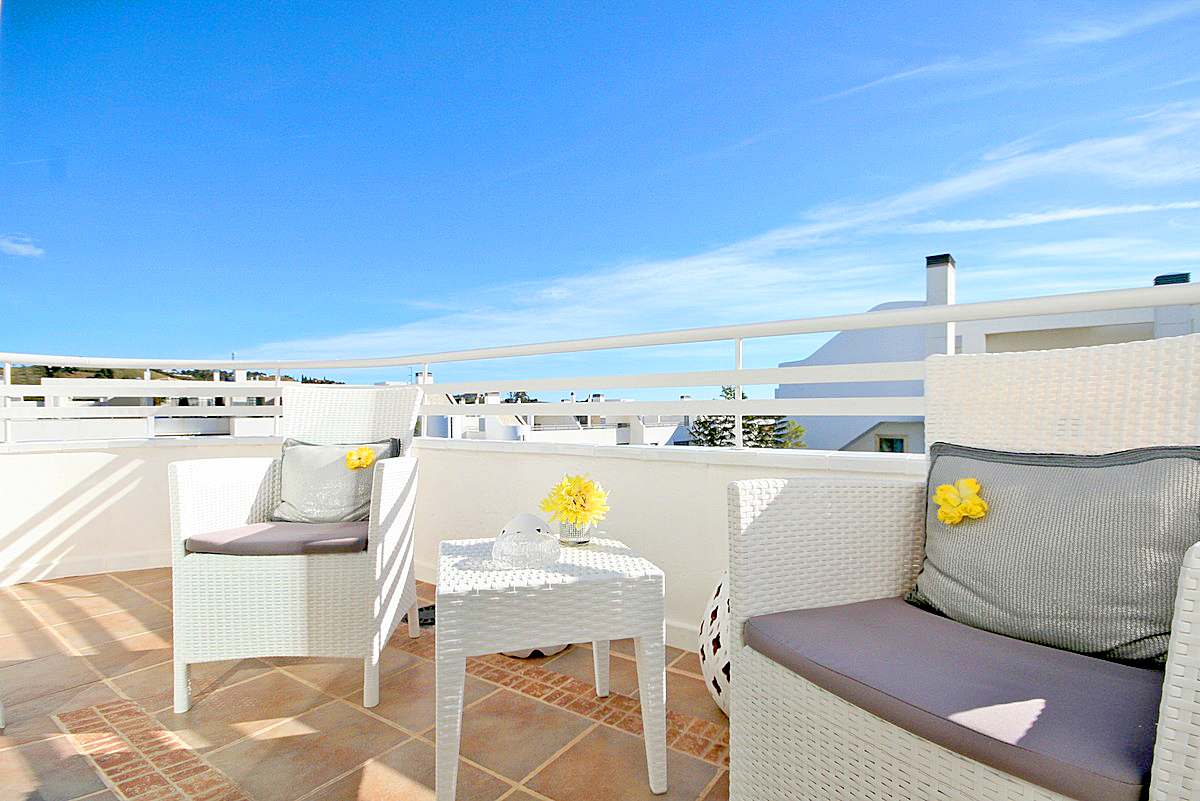 LOVELY, MODERN PENTHOUSE
Great value
Penthouse in La Cala de Mijas
€289,950
3
2
155m²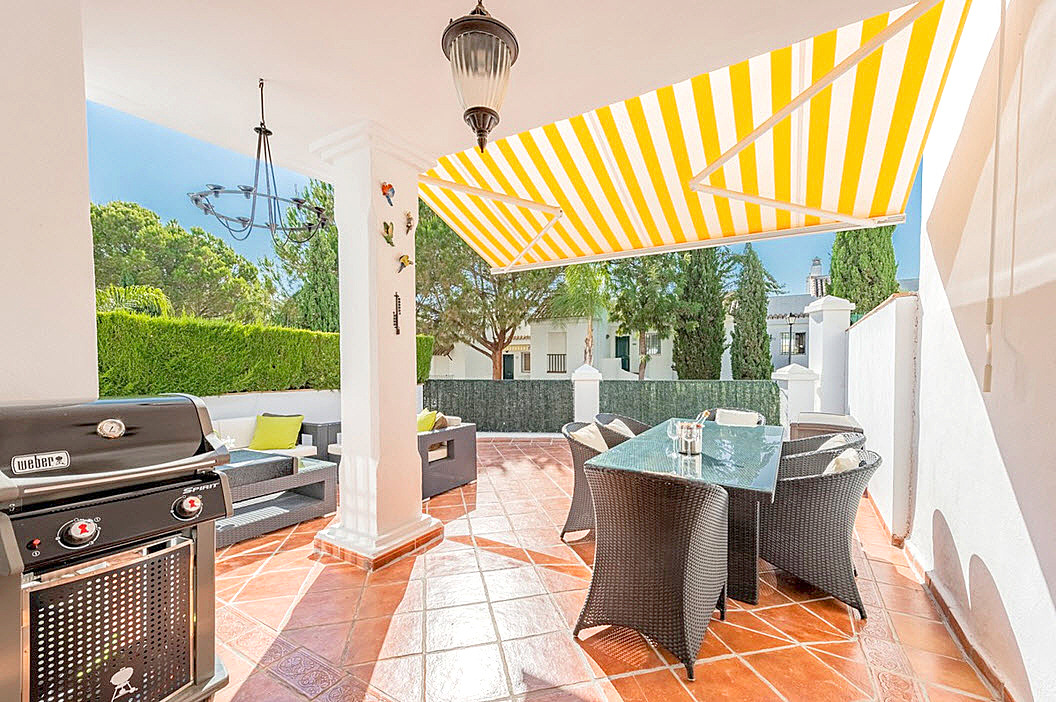 FRONT LINE GOLF VILLAS
Great investment, ideal for golfers!
Ground Floor Apartment in Nueva Andalucía
€224,000
2
2
95m²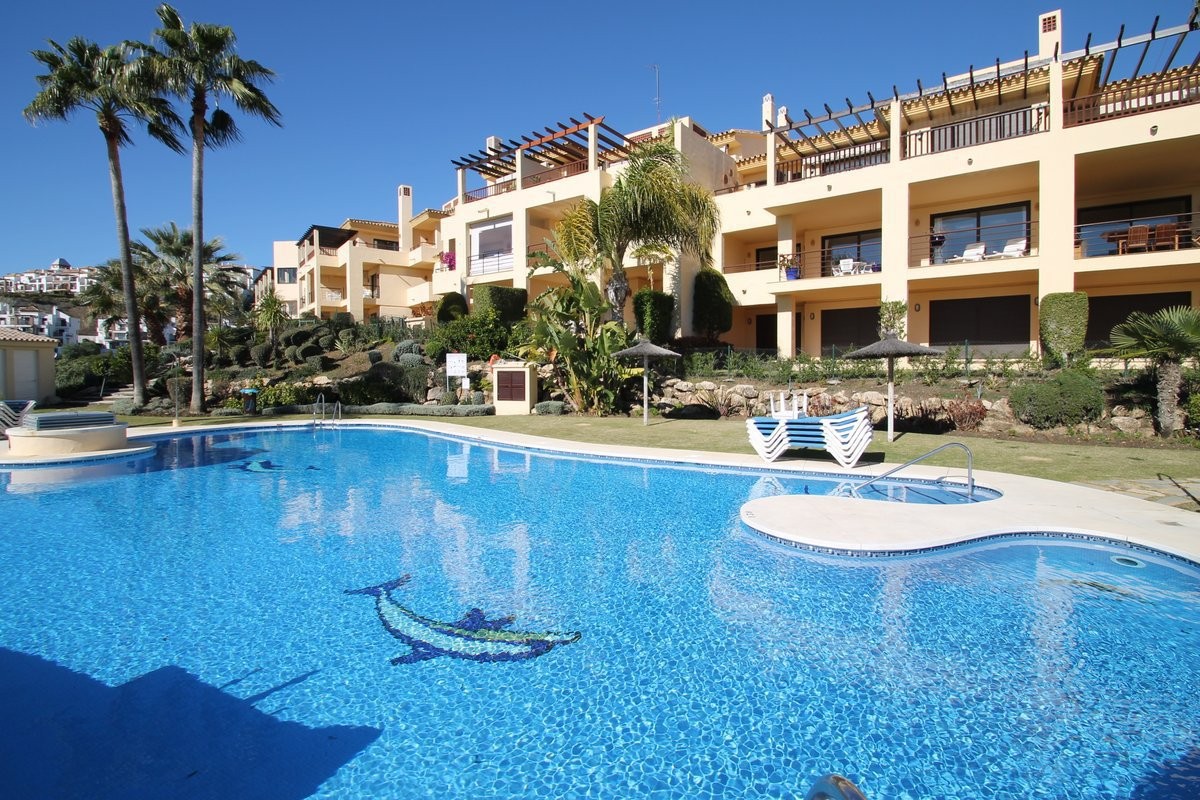 PERFECT GOLF APARTMENT
WITH GOLF AND OCEAN VIEWS
Middle Floor Apartment in Los Arqueros
€210,000
2
2
97m²
121m²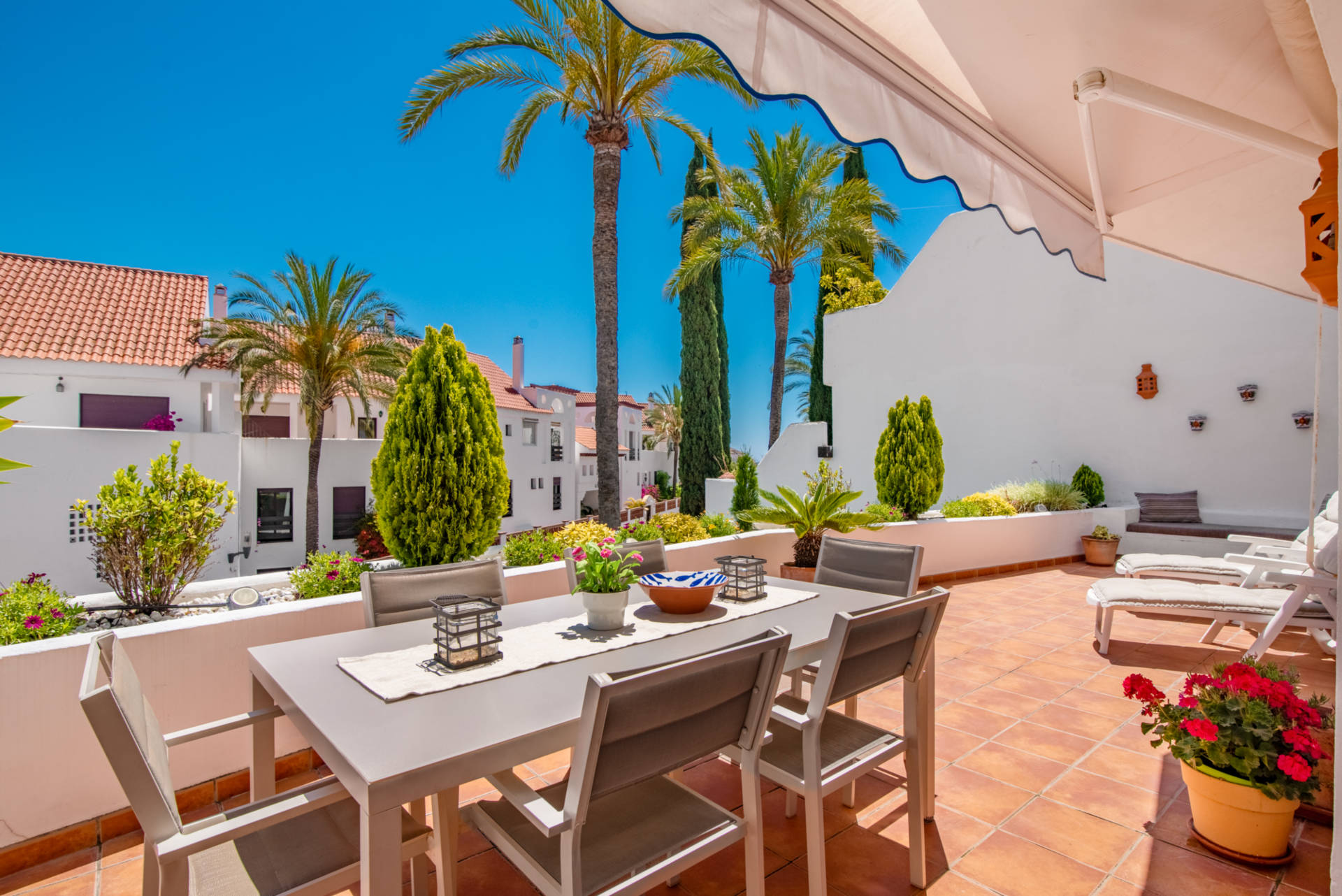 GREAT LOCATION - NUEVA ANDALUCIA
WALKING DISTANCE TO EVERYTHING
CLOSE TO PUERTO BANÚS
Middle Floor Apartment in Nueva Andalucía
€348,000
3
2
105m²
CHEAPEST PENTHOUSE IN MARBELLA
Panoramic sea views
Penthouse in Marbella
€174,000
2
2
110m²
100M TO BEACH – SEA VIEWS
EXTENSIVE GARDENS -MANILVA
Middle Floor Apartment in Manilva
€144,000
2
2
92m²