Hot Properties
This is a special, filtered search showing only our personally selected Hot Properties, a selection of properties which are exceptional in one or more ways. We add and remove properties on a regular basis. Please keep an eye on this page, it's a fast way of seeing how the market is moving in Marbella and the Costa del Sol. And remember they sell fast!
You can remove this filter and return to the normal Full Search.
---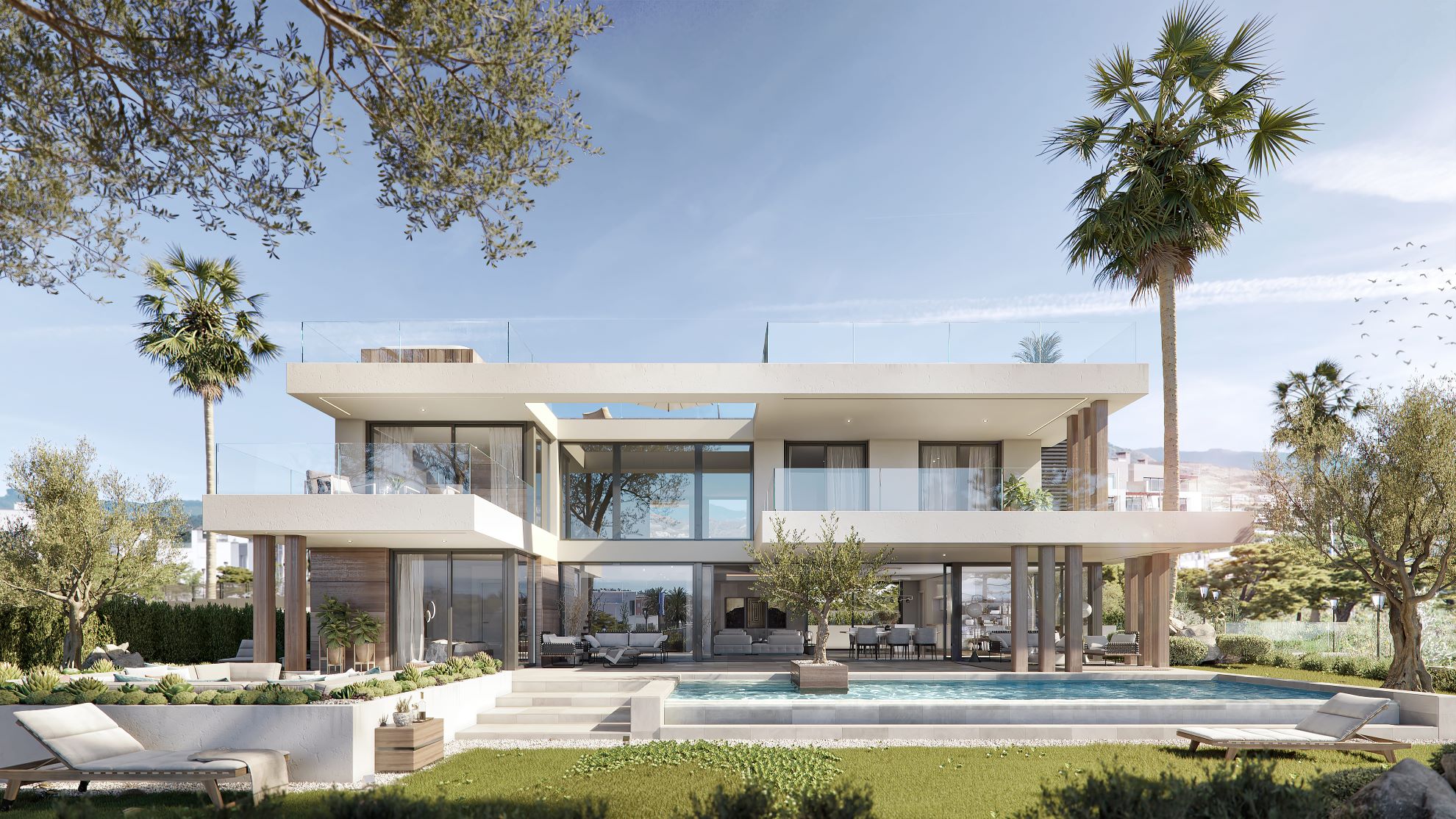 CONTEMPORARY VILLAS WITH SEA VIEWS
On the sought after 'New Golden Mile.'
Villas in Estepona
From €1,466,000
4
4
273m²
1100m²
APARTMENTS WITH GORGEOUS SEA VIEWS NEAR MARBELLA!
Fantastic development with wellness centre and social club
Apartments in Marbella
From €420,000
2 & 3
2
91m²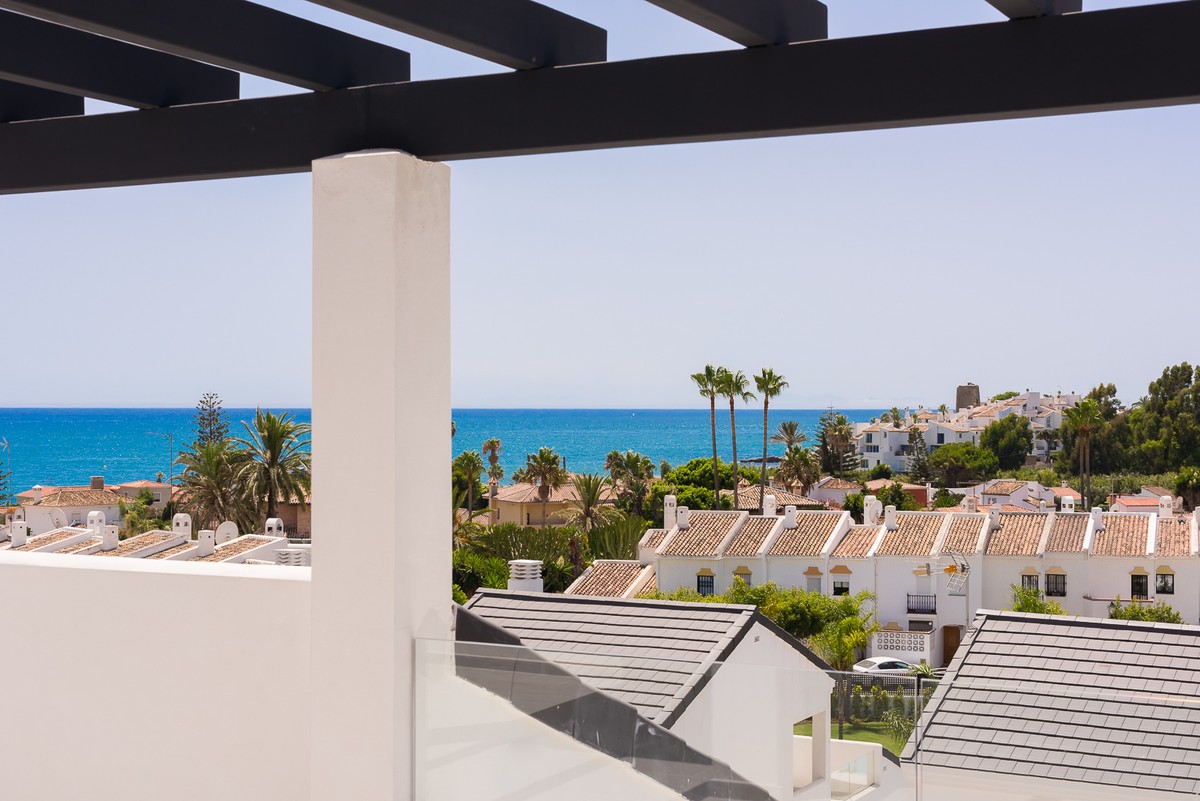 BRAND-NEW APARTMENTS
Ready to move into!
Apartments in Estepona
From €272,800
2 & 3
2 & 3
124m²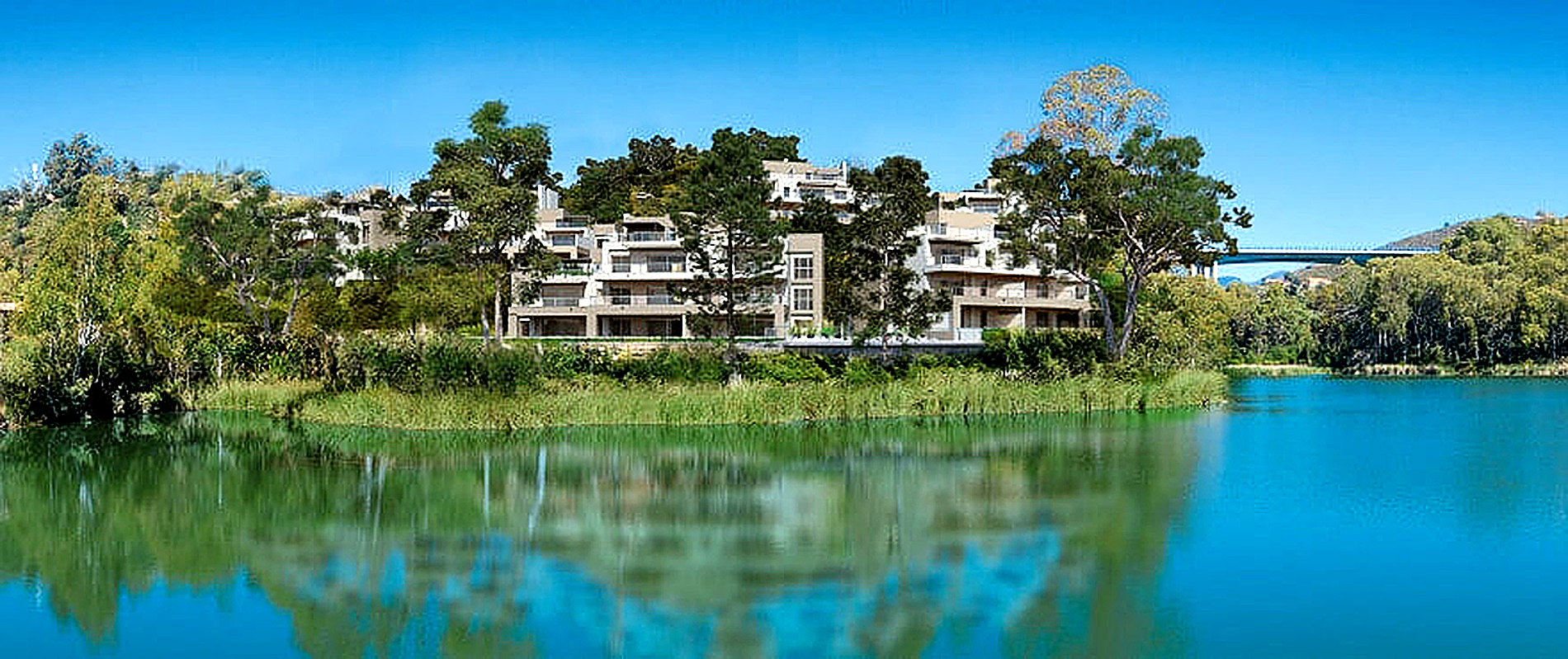 PANORAMIC SEA VIEWS
In the heart of Golf Valley in Marbella
Apartments in Marbella
From €485,000
2 & 3
2
110m²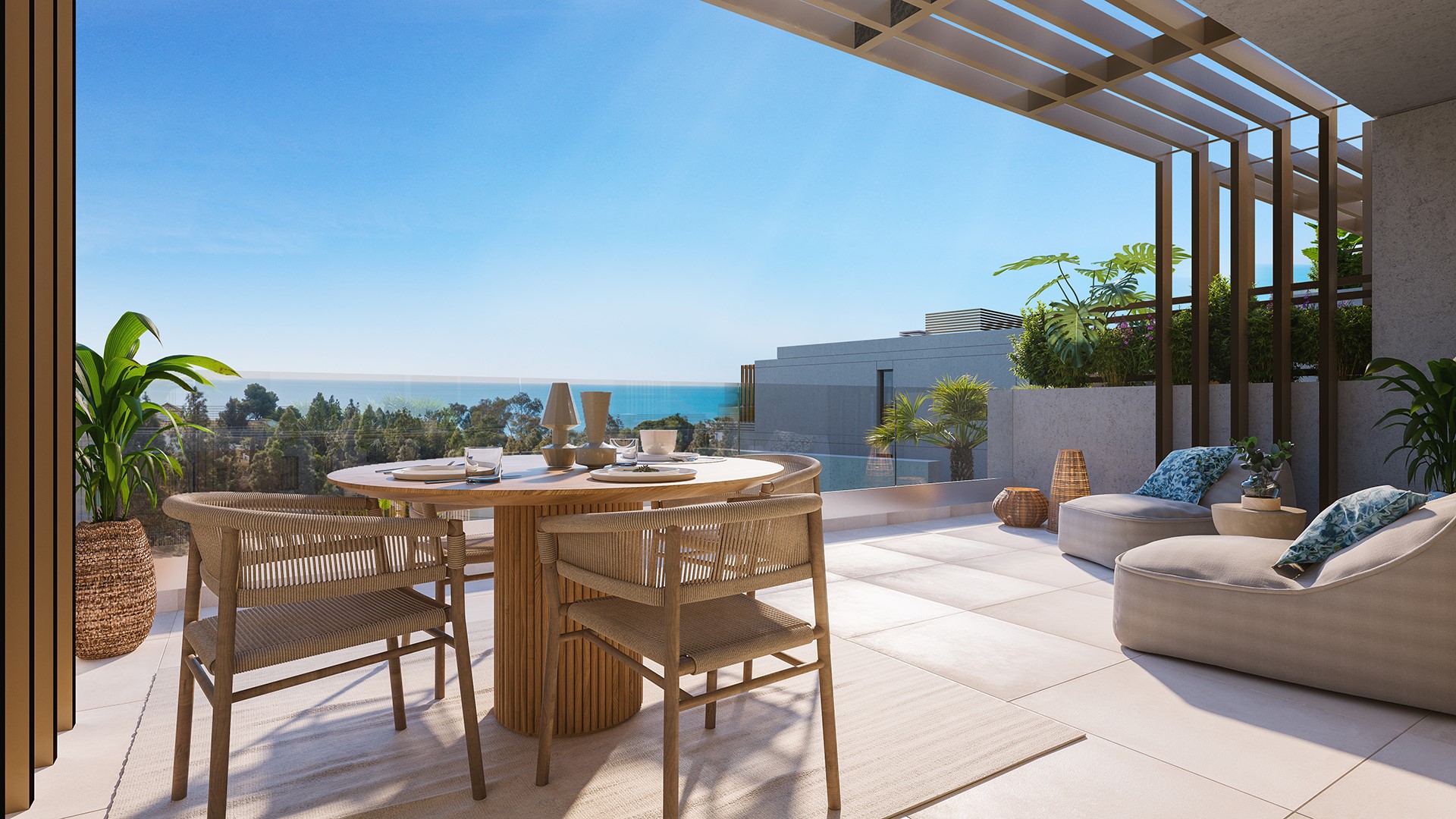 STUNNING SEA VIEWS AND FRONT-LINE GOLF!
Spacious and energy efficient townhouses
Townhouses in Mijas Costa
From €553,000
3 & 4
2 & 3
170m²
85m²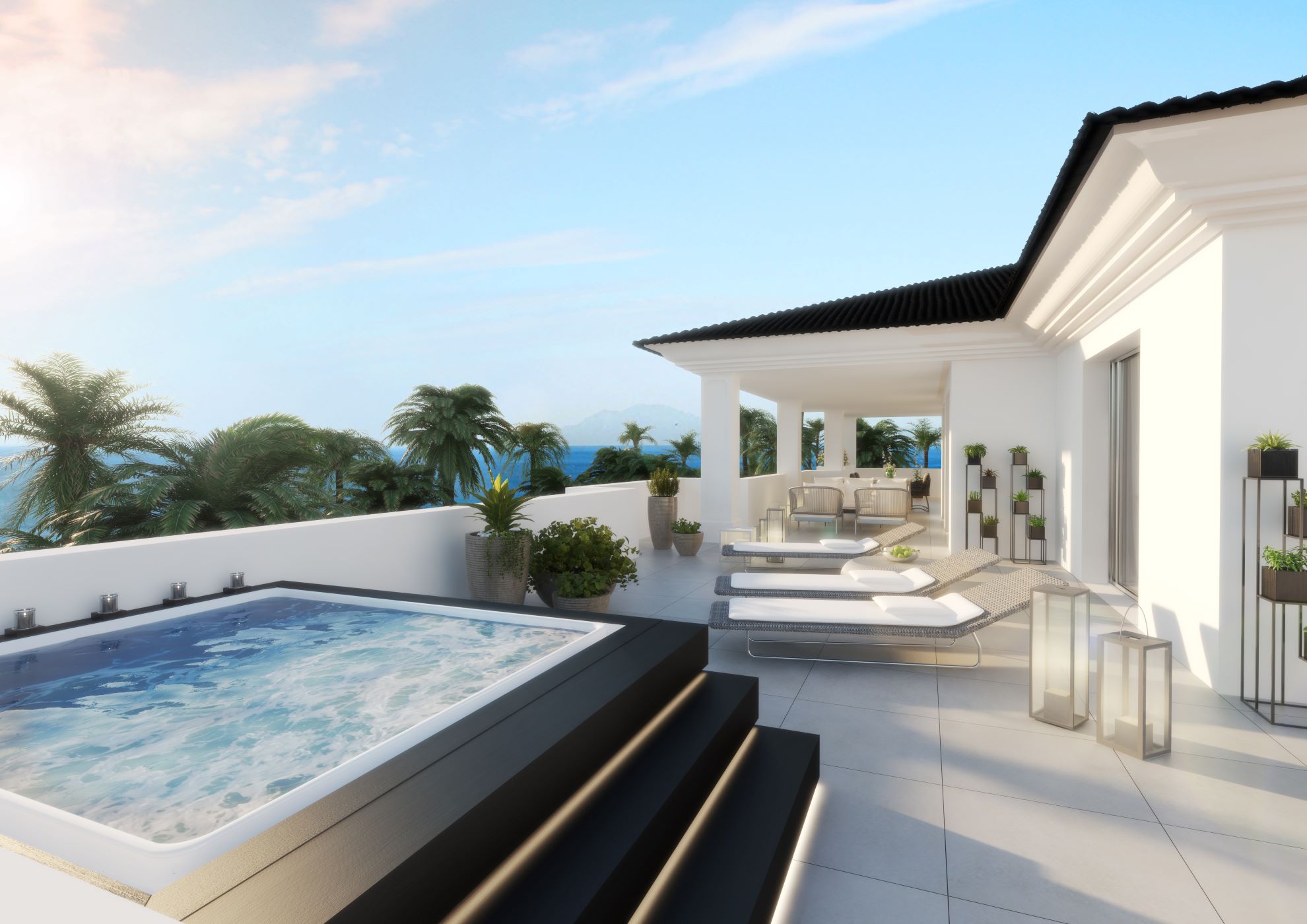 FABULOUS SEA VIEWS
Close to the old town of Estepona
Apartments in Estepona
From €583,900
2, 3 & 4
2 & 3
122m²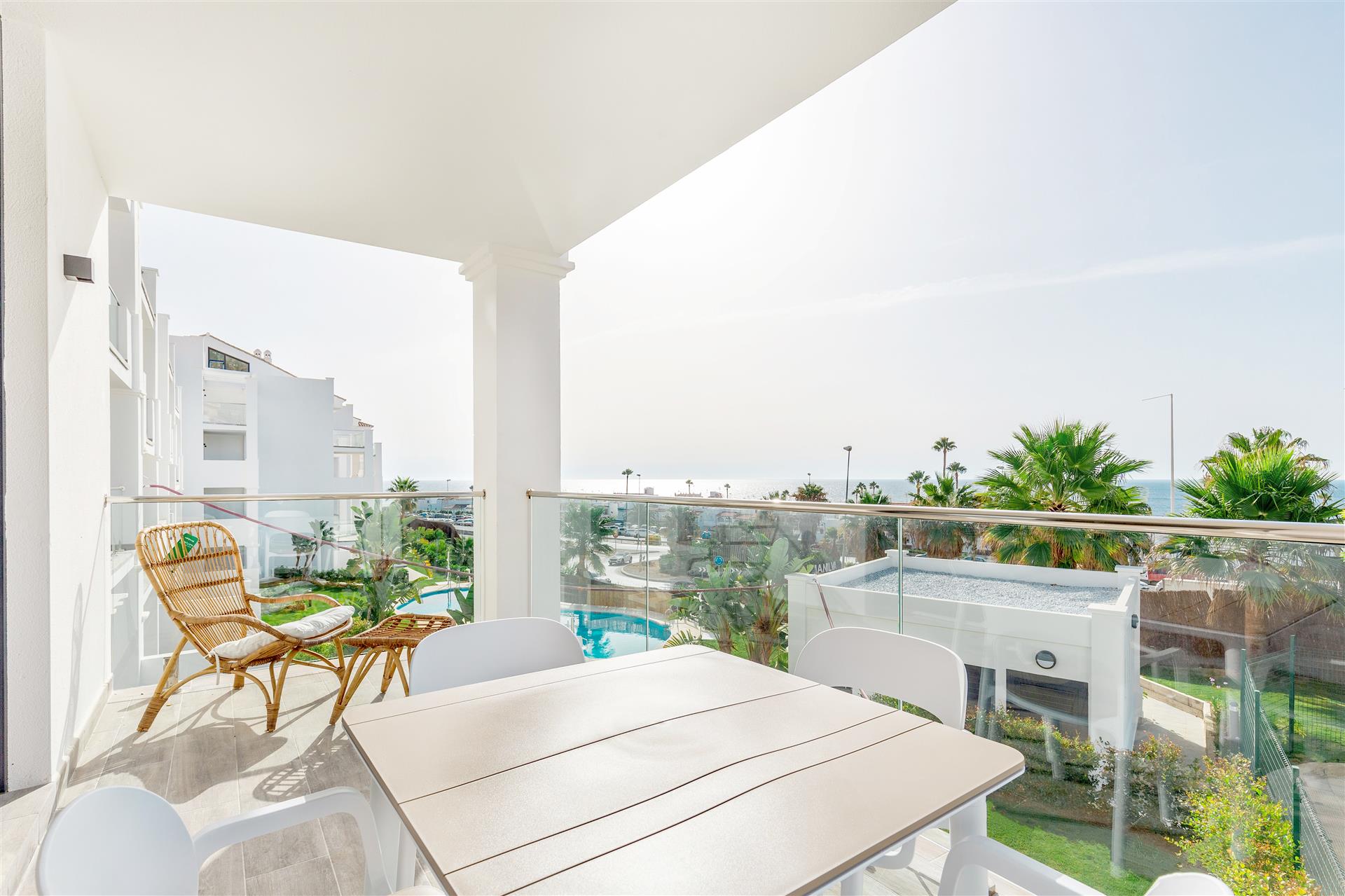 ONLY 50M FROM THE BEACH!
AMAZING SEA VIEWS - MANILVA
Apartments in Manilva
From €183,000
1, 2 & 3
1 & 2
89m²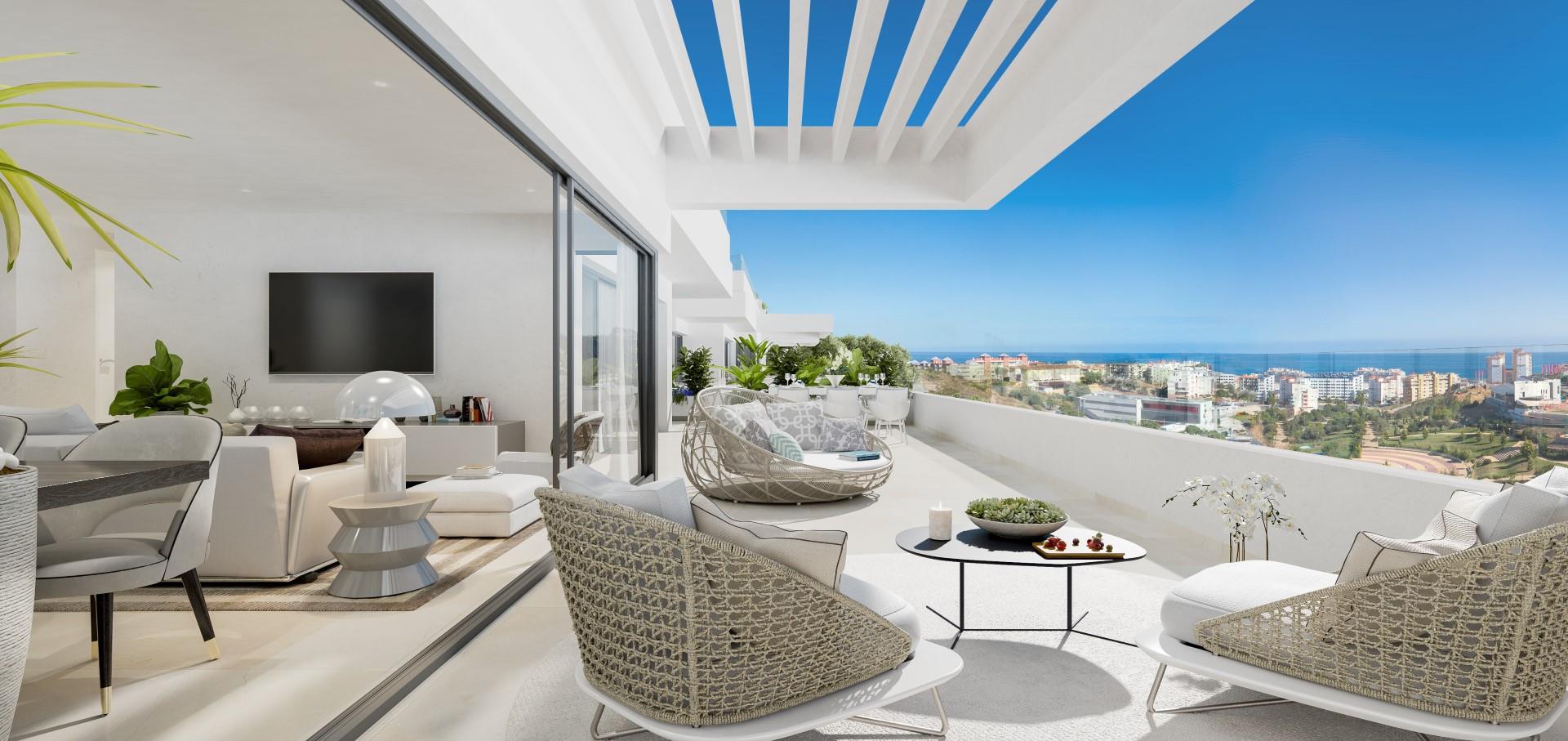 APARTMENTS IN ESTEPONA TOWN!
Walking distance to beach, amenities & town centre!
Apartments in Estepona
From €352,000
2, 3 & 4
2 & 3
115m²
SEA VIEW APARTMENTS IN CABOPINO
Close to golf and with an indoor heated pool!
Apartments in Marbella
From €440,000
2, 3 & 4
2 & 3
154m²
60m²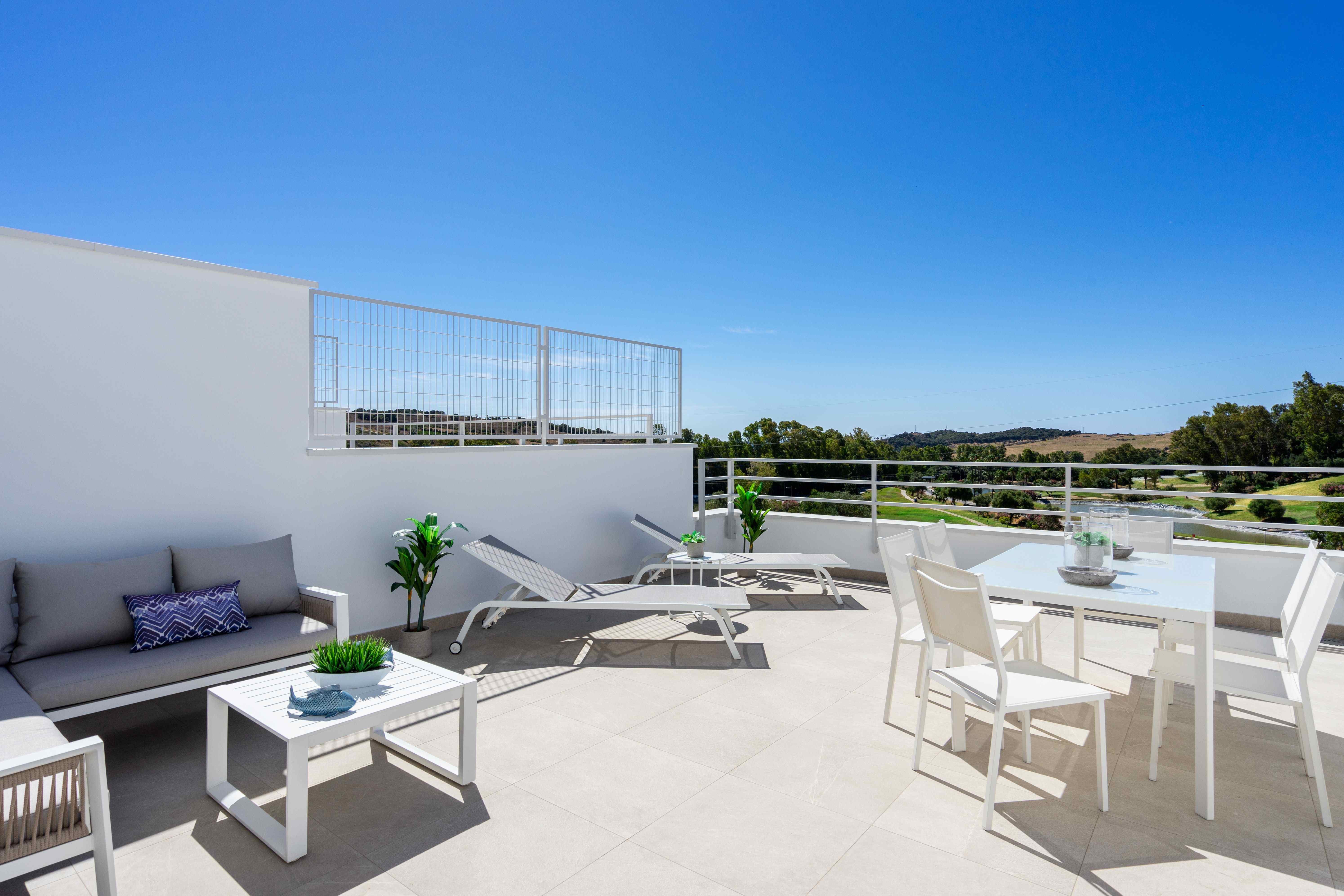 MAGNIFICENT VIEWS OF THE GOLF COURSE AND COASTLINE
Townhouses overlooking Estepona Golf
Townhouses in Estepona
From €345,000
3
2
225m²
125m²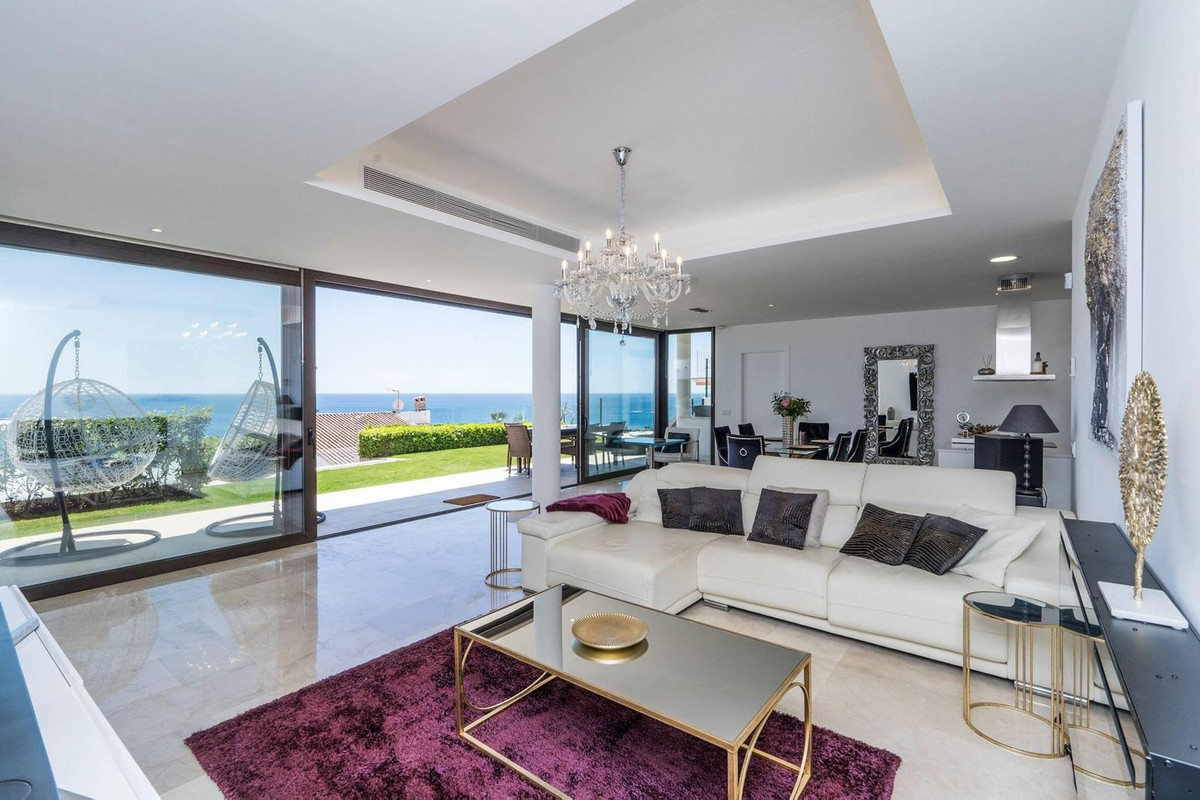 PANORAMIC SEA VIEWS AND CLOSE TO THE BEACH!
Basement with gym, bodega and games room
Detached Villa in Estepona
€1,199,000
4
4
294m²
471m²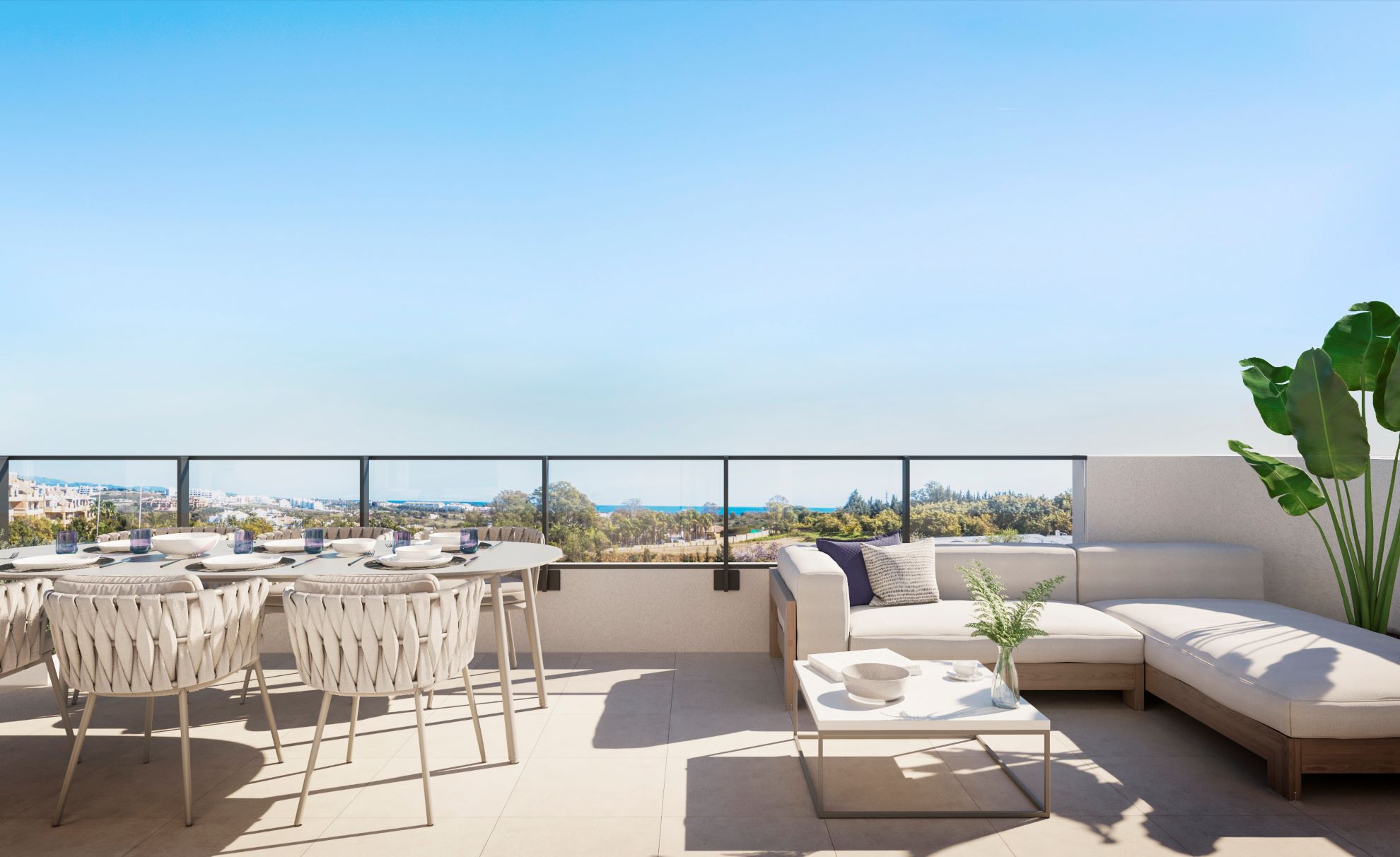 SEA VIEWS HOMES SURROUNDED BY LA RESINA GOLF
Close to Estepona
Apartments in Estepona
From €198,000
2
2
93m²