Hot Properties
This is a special, filtered search showing only our personally selected Hot Properties, a selection of properties which are exceptional in one or more ways. We add and remove properties on a regular basis. Please keep an eye on this page, it's a fast way of seeing how the market is moving in Marbella and the Costa del Sol. And remember they sell fast!
You can remove this filter and return to the normal Full Search.
---
LUXURY APARTMENTS WITH VIEWS OF THE MEDITERRANEAN
Close to golf courses and the beach
Apartments in Marbella
From €361,000
2, 3 & 4
2 & 3
83m²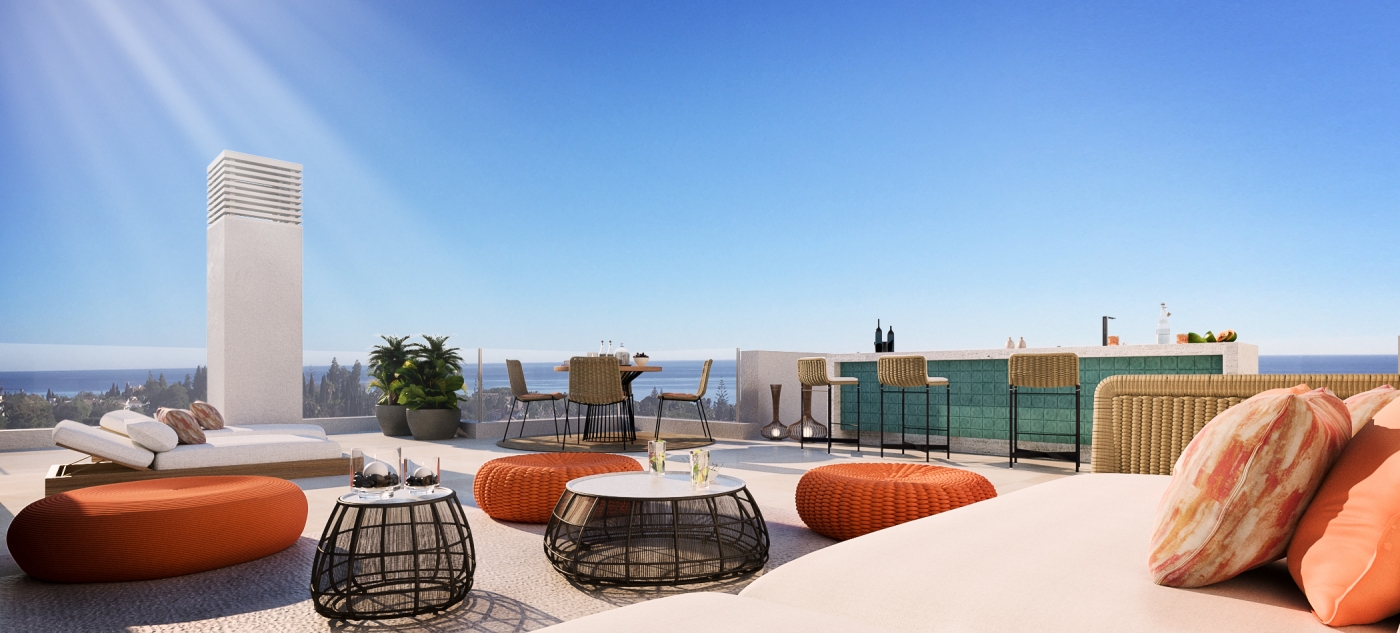 FANTASTIC VIEWS
10 minutes from Marbella centre
Apartments in Marbella
From €185,000
1, 2, 3 & 4
1 & 2
65m²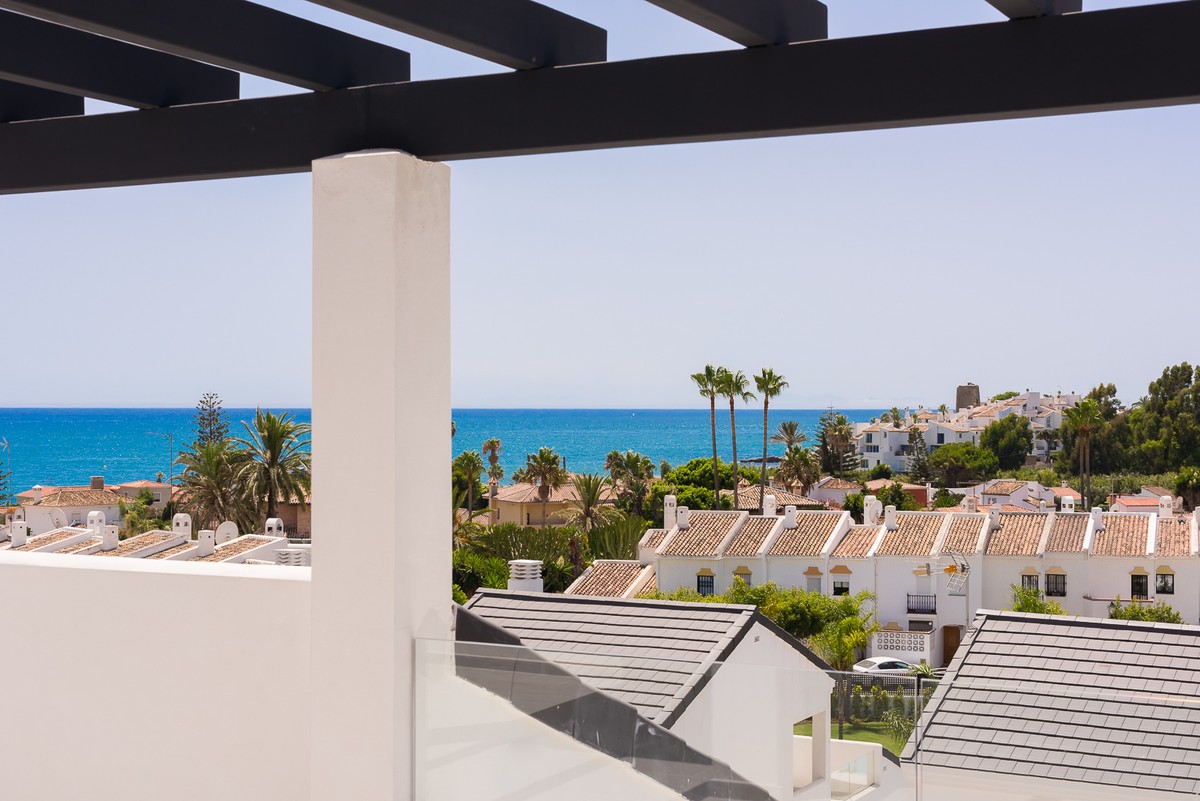 BRAND-NEW APARTMENTS
Ready to move into!
Ground Floor Apartment in Estepona
€322,500
2
2
73m²
300M FROM THE BEACH
Well-priced, good investment
Penthouse in Estepona
€229,000
3
3
120m²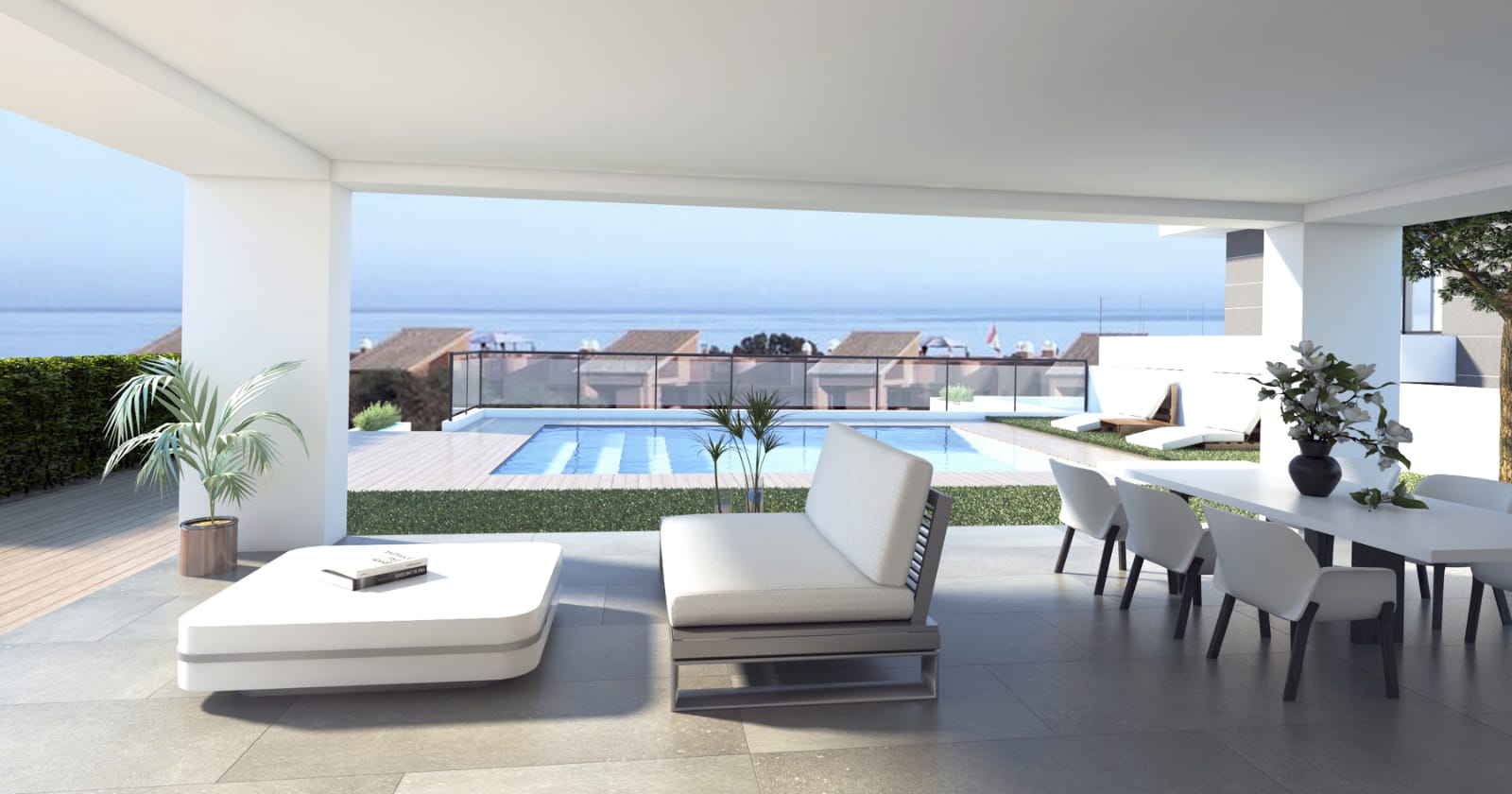 BRAND NEW 4-BED CONTEMPORARY VILLAS
EACH WITH OWN SWIMMING POOL!
Villas in Manilva
From €495,000
4
3
184m²
623m²
CALAHONDA WITH SPECTACULAR SEA VIEWS
Large 2-bed apartment
Middle Floor Apartment in Calahonda
€220,000 12%
2
2
102m²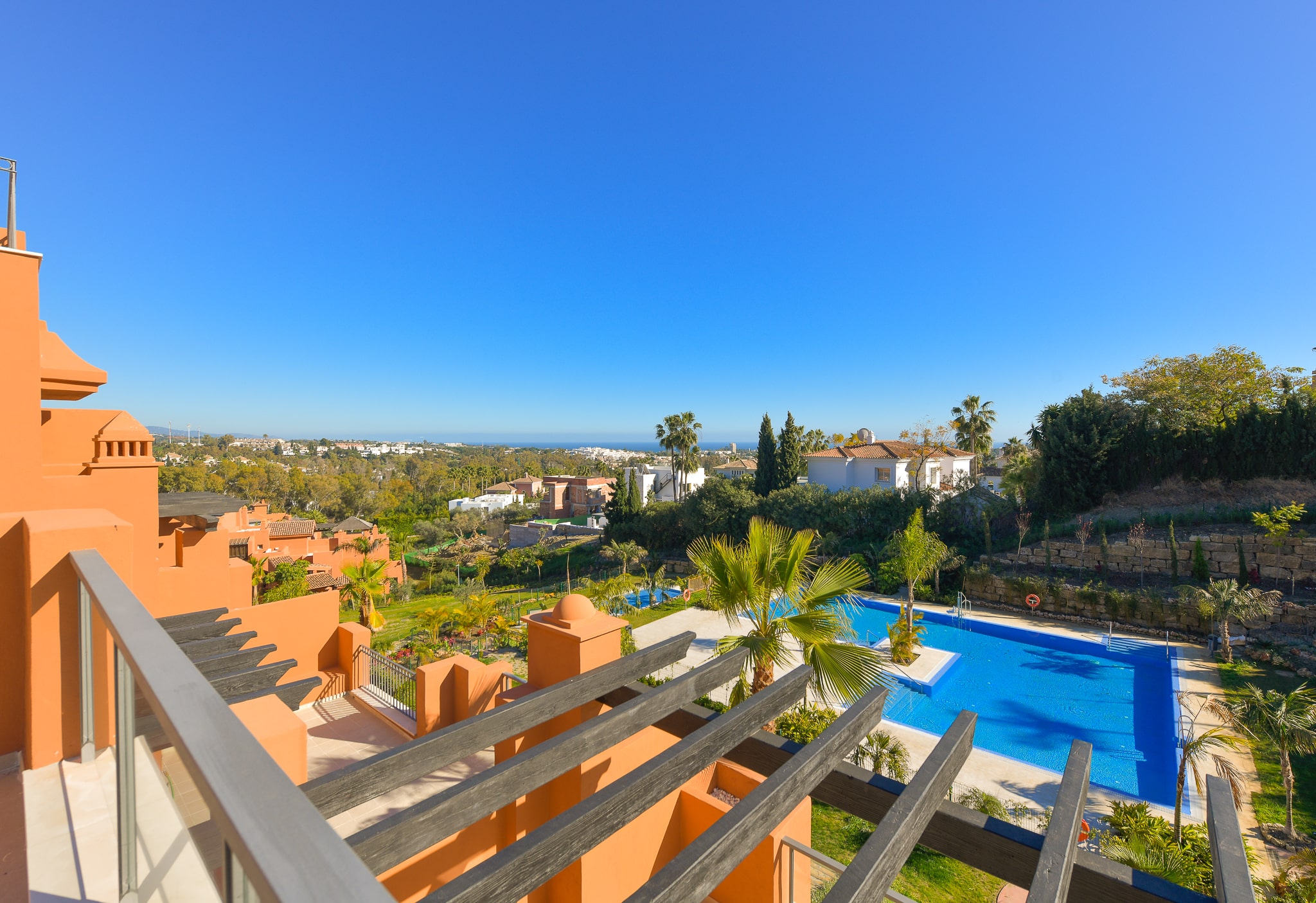 BEAUTIFUL SEA VIEWS!
Finished and ready to view!
Apartments in Nueva Andalucía
From €440,000
2 & 3
2
165m²
46m²
UNBEATABLE SEA VIEWS!
In the centre of Estepona!
Apartments in Estepona
From €279,500
2 & 3
2
108m²
100M TO BEACH – SEA VIEWS
EXTENSIVE GARDENS -MANILVA
Apartments in Manilva
From €181,686
2 & 3
2
92m²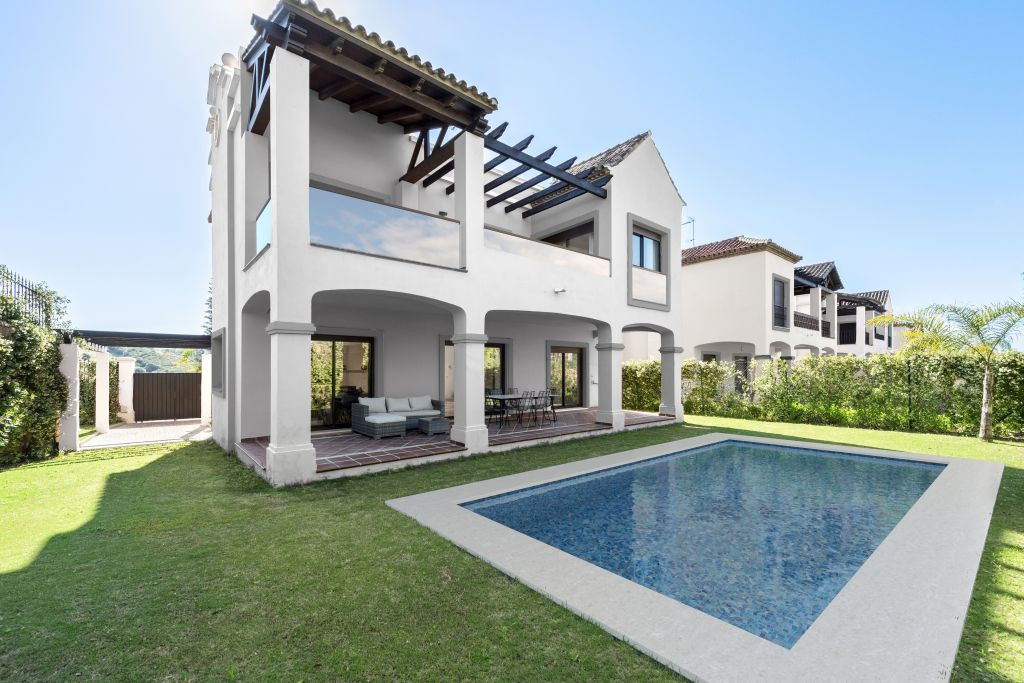 BRAND NEW LUXURY VILLAS
DIRECTLY ON THE GOLF COURSE
Villas in Estepona
From €507,750
3
3
170m²
SPACIOUS APARTMENTS WITH SEA & GOLF VIEWS
Excellent communal areas with indoor heated pool
Apartments in Marbella
From €486,000
2
2
97m²
CLOSE TO THE BEACH AND ALL AMENITIES, WITH SEA VIEWS!
Beautiful large terraces to enjoy the view
Apartments in Estepona
From €225,000
2, 3 & 4
2
62m²