Work With Us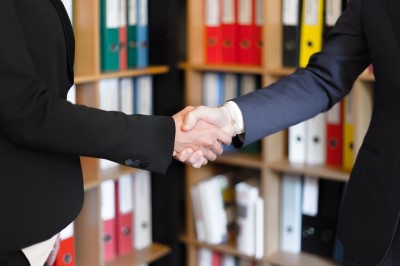 We are always looking for exceptional people who can make a difference.
To join our multinational team based in Marbella you need to be experienced, enthusiastic, target driven, and motivated.
Several years' experience within the real estate business on the Costa del Sol is a must.
Minimum languages spoken, mother tongue and English. Extra languages are an advantage.
We are always interested in talking with: Motivated telemarketers & Sales agents.
Please send CV and introductory letter to: Eddy Zajontz ez@marbellaco.com